Do you remember the magic of Halloween as a child? The thrill of dressing up, the smell of autumn in the air, and the candy—oh, the endless candy! Now, you look at your little ones and see mermaids, budding wizards, daring adventurers, or fairy princesses. We see that, too! So why not take their pretend play to a whole new, whimsical level this Halloween season? We invite you to a spellbinding experience that will turn your kids into the storybook characters they've always dreamt of being!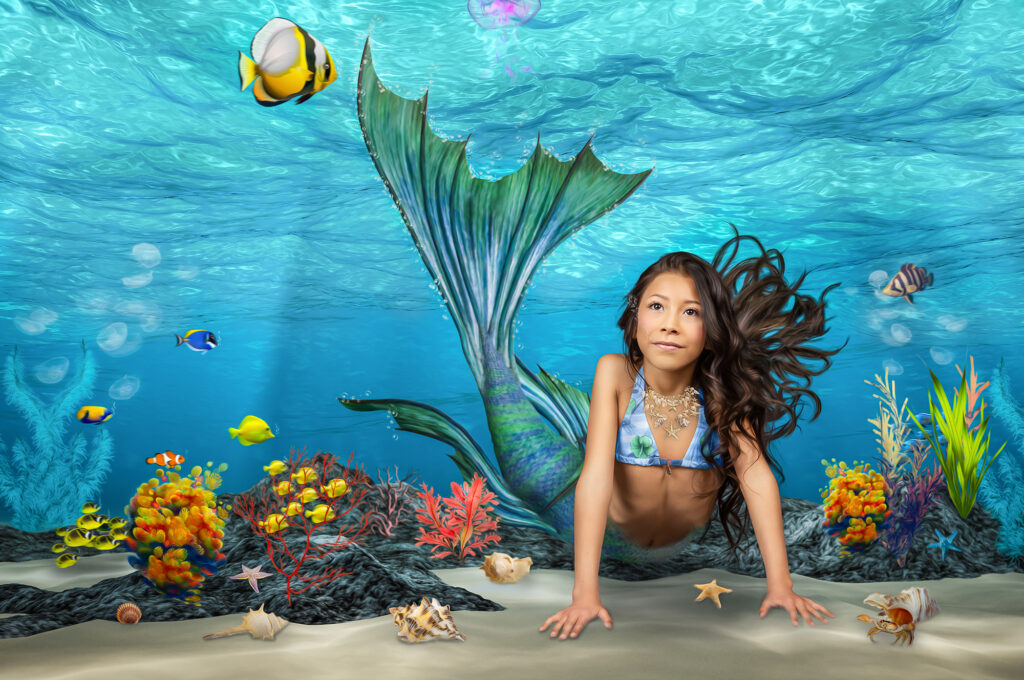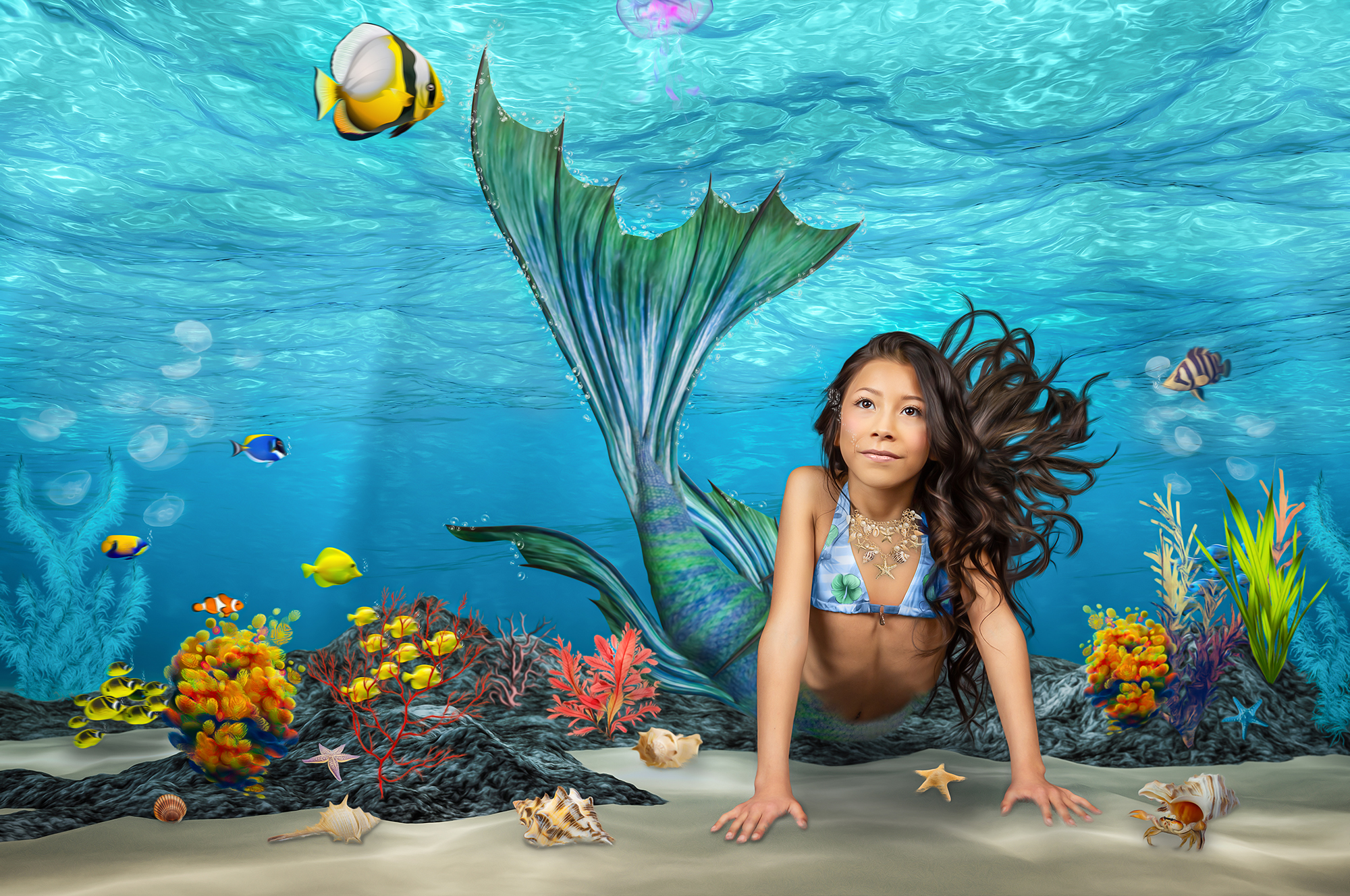 Transform Your Everyday to the Extraordinary
Your child will be whisked off to a magical world where their wildest dreams come to life. Imagine the sparkle in their eyes when they transform into this year's most beloved characters – whether diving under the sea as a mermaid, striking a glamorous pose in an all-pink world, or casting spells as the cutest witch on the block.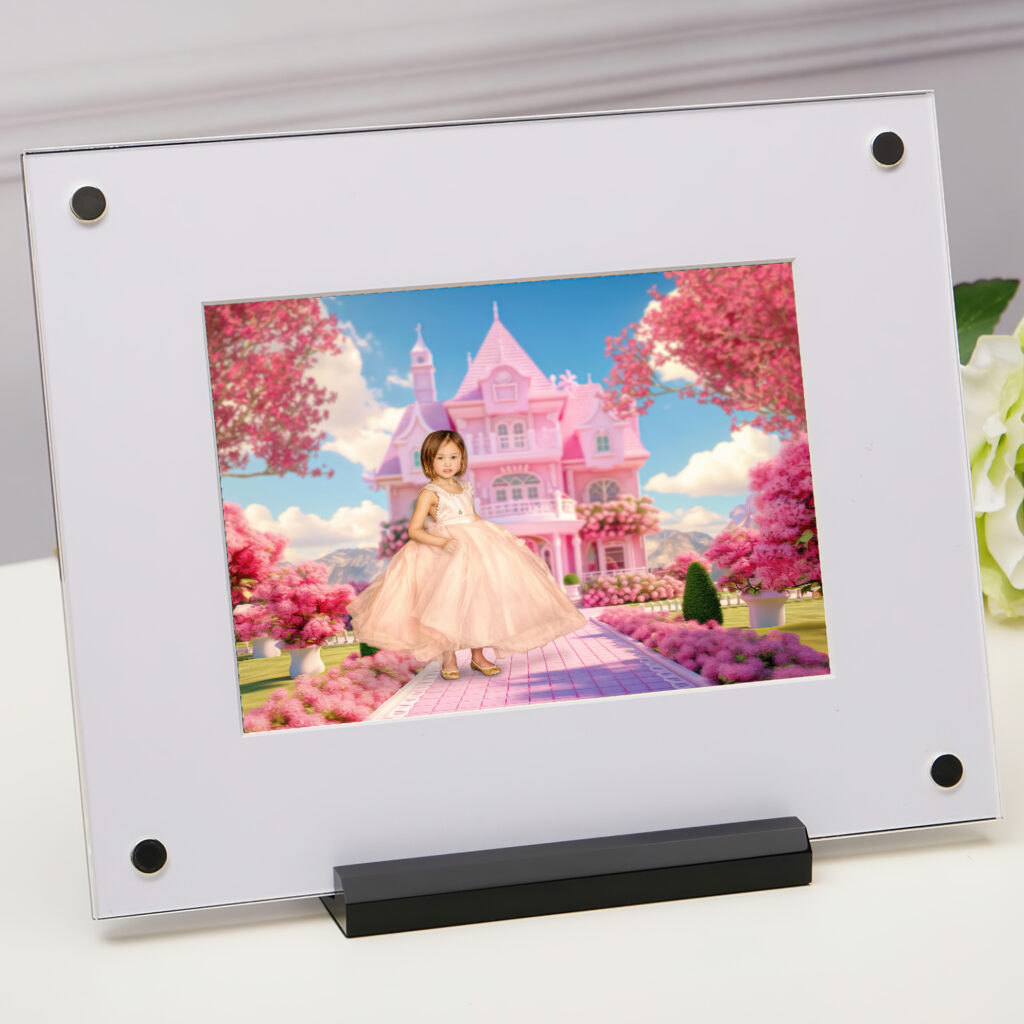 And let's not forget the boys – superheroes ready to save the day, young wizards straight out of wizarding school, or video game champions leveling up in real life!
Yes, they actually get to be the pirates, fairies, or knights they've always wished to become – not just dress up as them for a night. Imagine the joy as they see themselves transformed into the heroes of their own enchanted tales.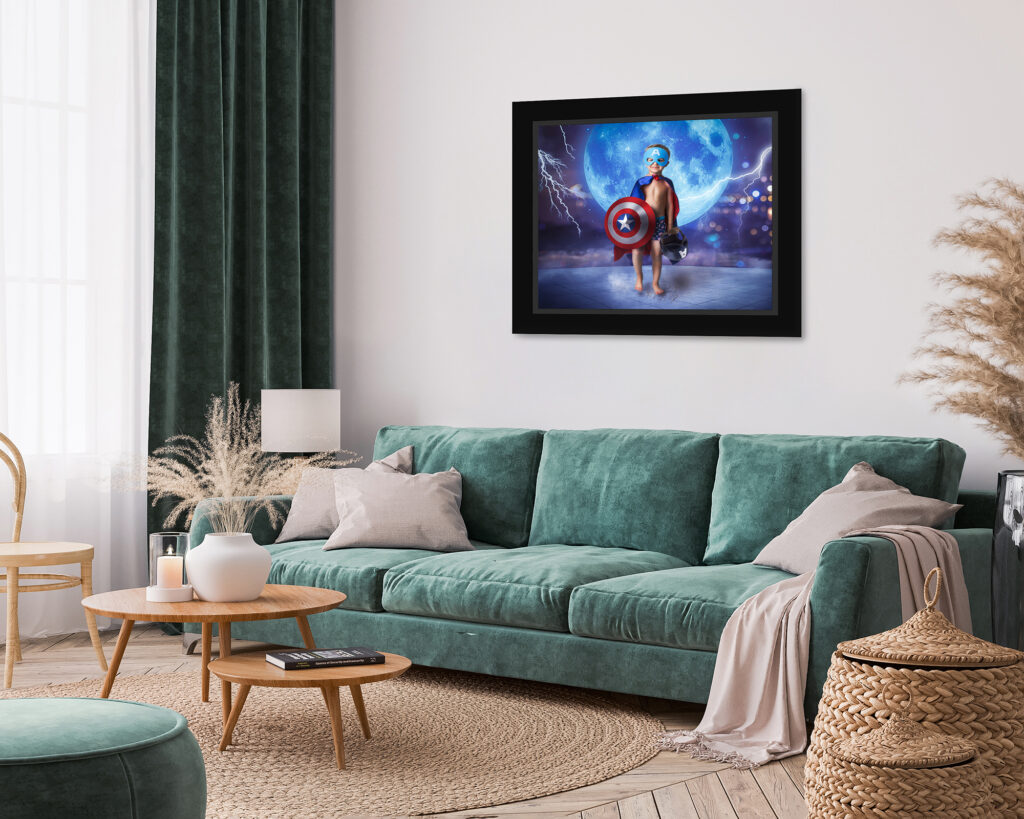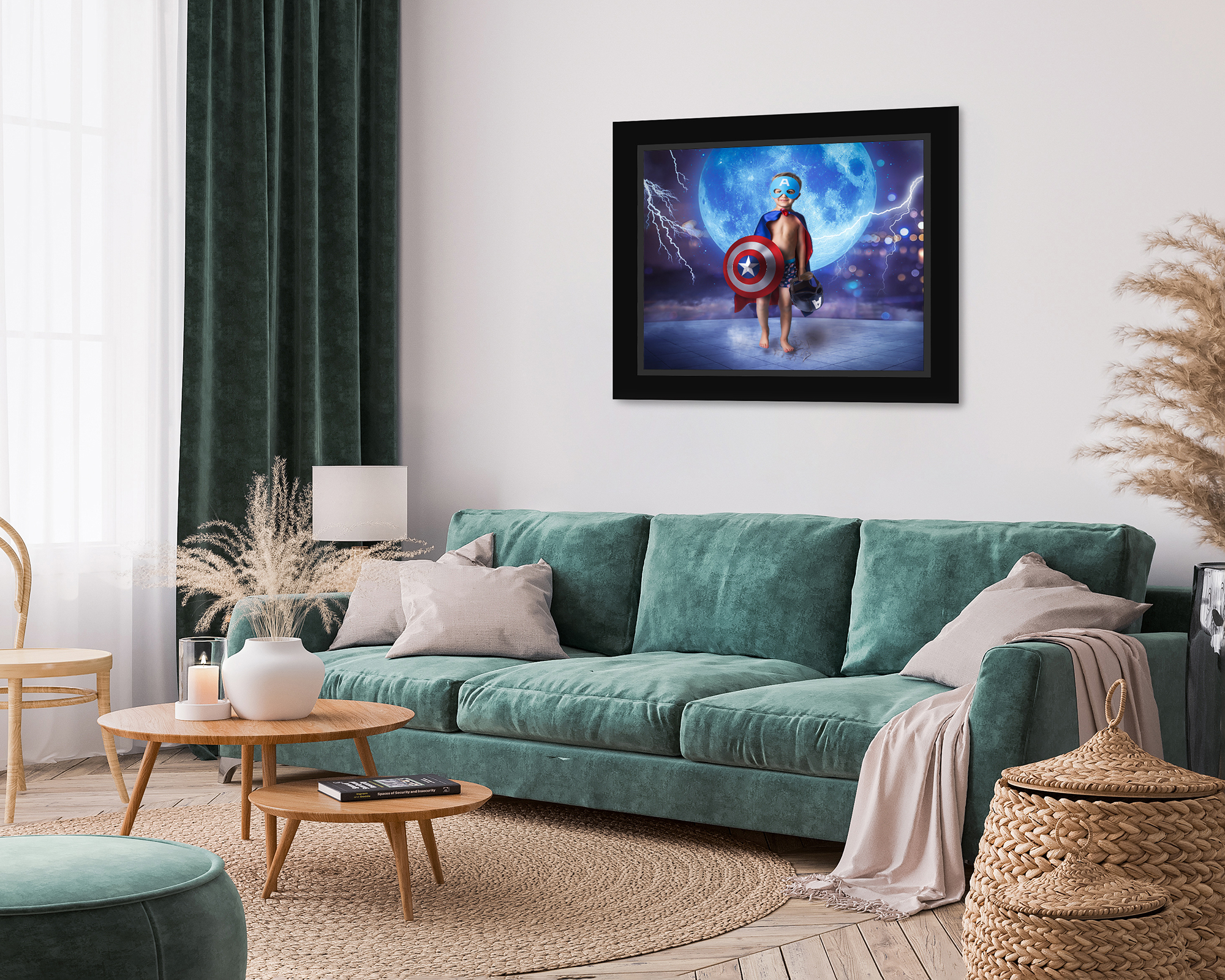 The Keepsakes that Keep on Giving
We all know that kids grow up too fast. One day, they're trying to catch falling leaves, and the next, they're off to high school. These special moments are fleeting, but what if you could capture that magical sparkle in a bottle – or, in this case, a beautiful portrait?
That's the heart of our Halloween Fantasy Portrait Experience – a customized portrait session that turns their make-believe worlds into stunning, heirloom-quality art. You won't just snap a quick picture for a social media post; you'll freeze time in the form of an enchanting portrait your family will treasure.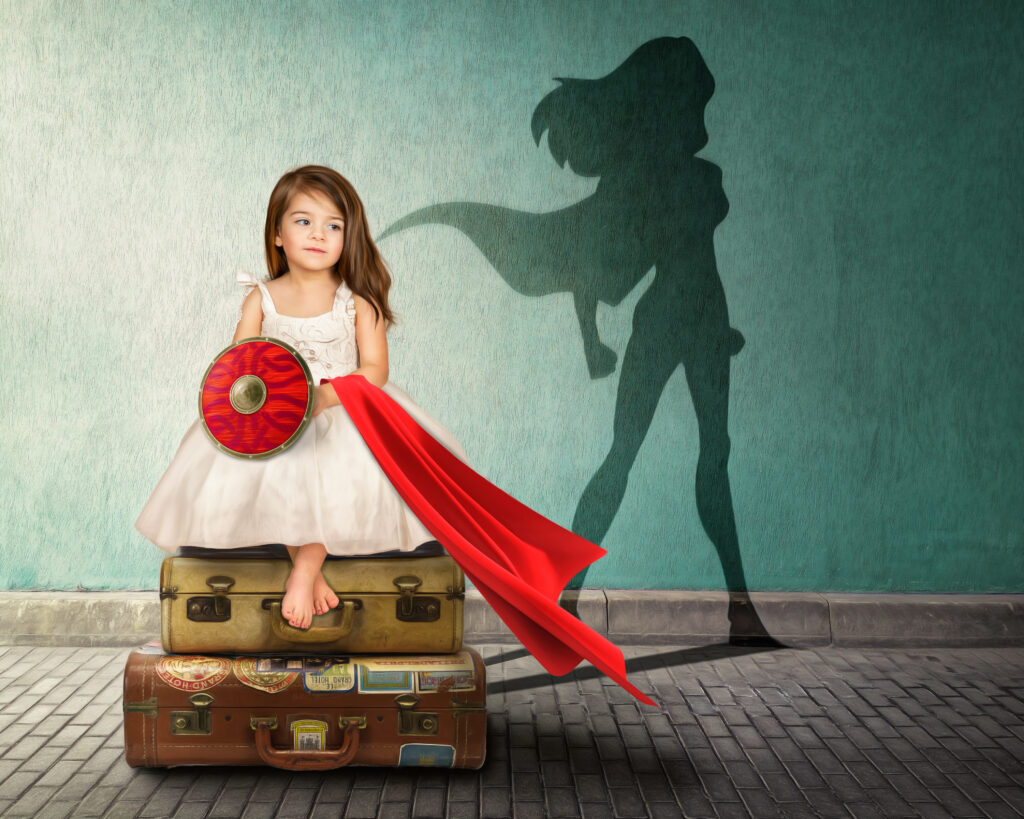 What's in the Cauldron?
🎃 Phone Consultation
🎃 One Hour In Our Studio (Portrait Design, Session & Ordering)
🎃 Lots Of Candy (it wouldn't be Halloween without 😉)
Not Just a Photo – A Magical Experience!
This isn't a one-size-fits-all; we bring fantasies to life. Pirate ships, magical underwater worlds, enchanted forests, fairy-tale castles – you name it, it's your stage. We carefully plan for the final portrait to make your child's fantasy world come alive. Imagine their eyes lighting up when they see themselves as the heroic knight or the charming princess they've always dreamed of being!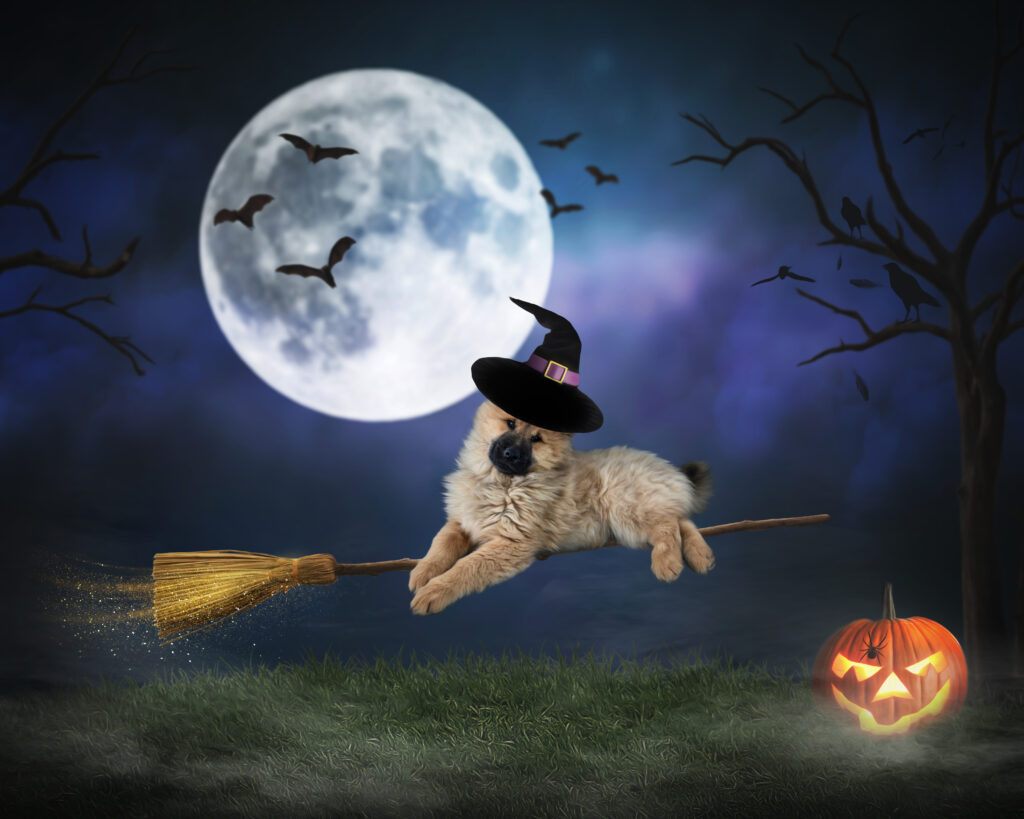 Make Their Dreams (and Yours) Come True
You're the mom or dad behind the curtain—the wizard of your family's Oz. You've baked the cookies and cupcakes, bought the costumes, and stayed up late crafting the perfect Halloween experience. Isn't it time you got to enjoy the magic, too? The delight on your little one's face as they live their fantasy, the awe in their eyes when they see their portraits for the first time – those are your mom-magic moments. The hugs you'll get? Consider them your standing ovation.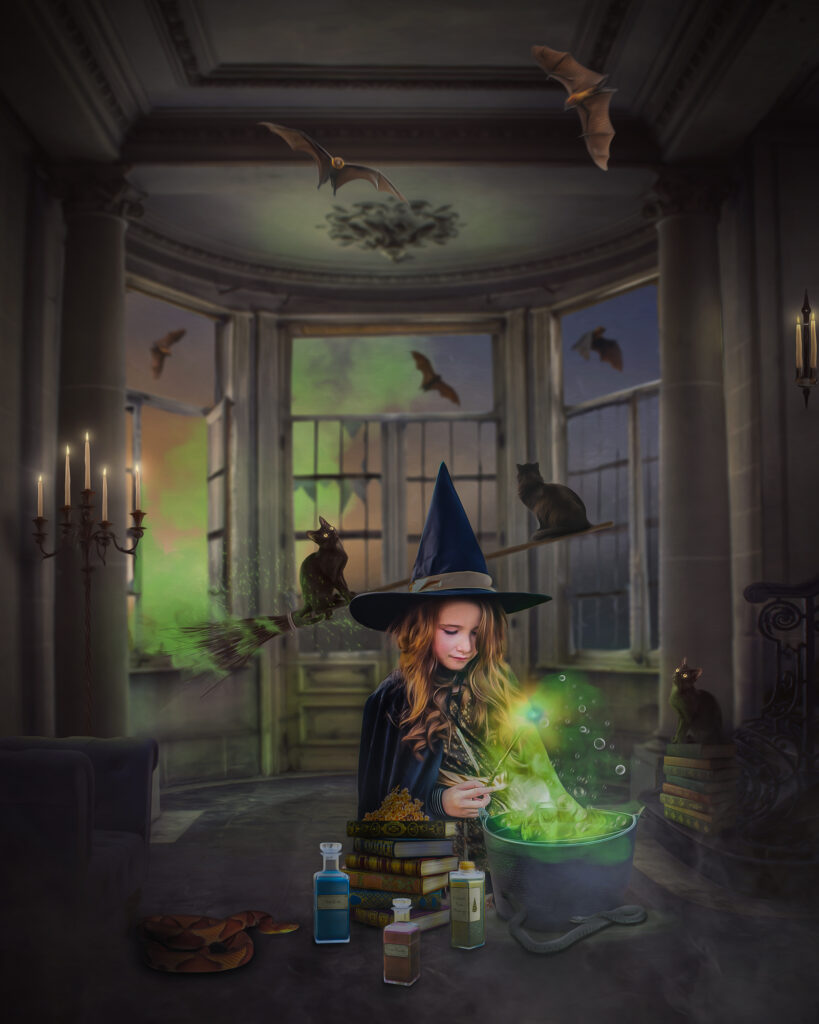 Don't Miss Your Magic Carpet Ride!
Are you ready to give your kids a Halloween filled with wonder, magic, and memories that will last long after the candy has been devoured? These sessions are only available on October 23rd & 24th, 2023. Click HERE to book your magic carpet ride to a Halloween that promises to be anything but ordinary.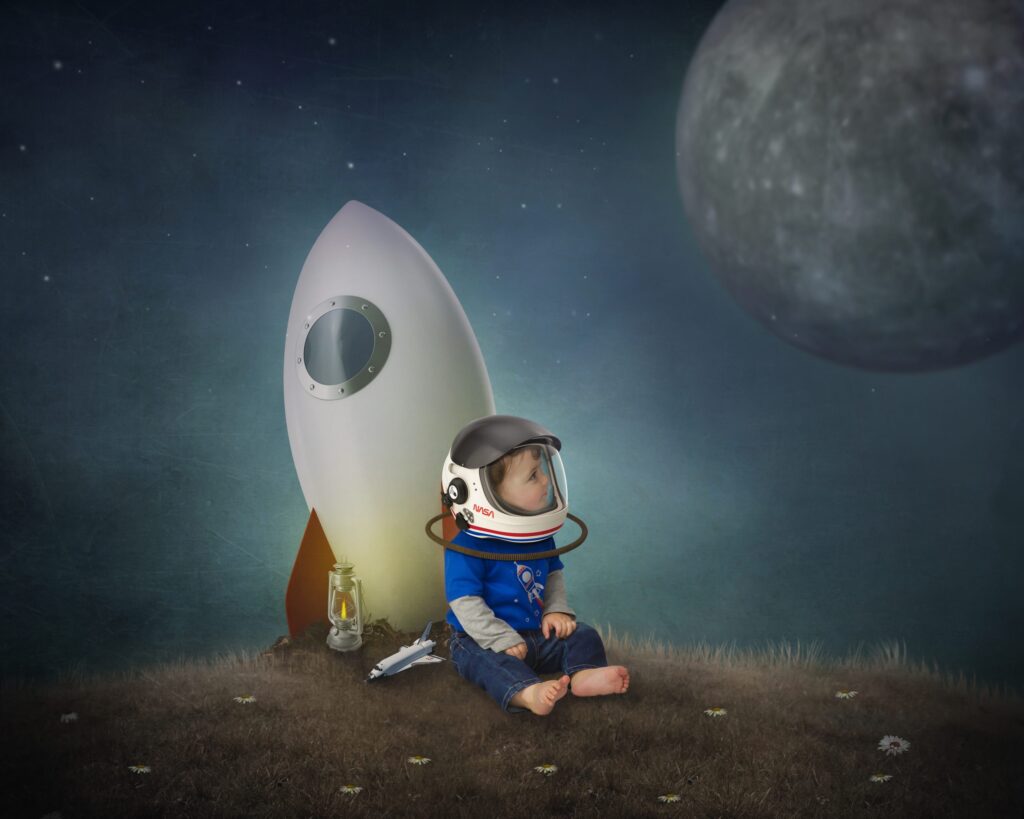 Not Sure If This Is For You?
If you're on the fence about whether our Halloween Fantasy Portrait Experience is the right fit for your family, no worries! We get it – sometimes you need a little taste of magic before you dive into the full enchanted experience. That's why we're offering complimentary Halloween photos of your kiddos in their costumes on October 31st between 3pm and 4pm. Stop by our Ashburn studio and get a glimpse of the spellbinding touch we bring to every portrait. It's the perfect opportunity to dip your toes into the magical waters of fantasy portraiture and see firsthand how we can turn your children into the stars of their own epic tale—no strings attached! 🎃✨ You still need to register, though, since we can only accept a certain amount of families. WALK-INS CAN NOT BE ACCOMMODATED.