In the hustle and bustle of the holiday season, it can be easy to forget the magic of Christmas. Don't let that happen!
As an alternative to our Fine Art Santa Sessions, we offer a session that concentrates on some of the traditions you might have grown up with and now introduce to your children while they are growing up.
We will convert our studio into a cozy living room with a glowing fireplace, Christmas trees, a giant snowy window, nutcrackers, and more. We are recreating family traditions, things you value during the holiday season.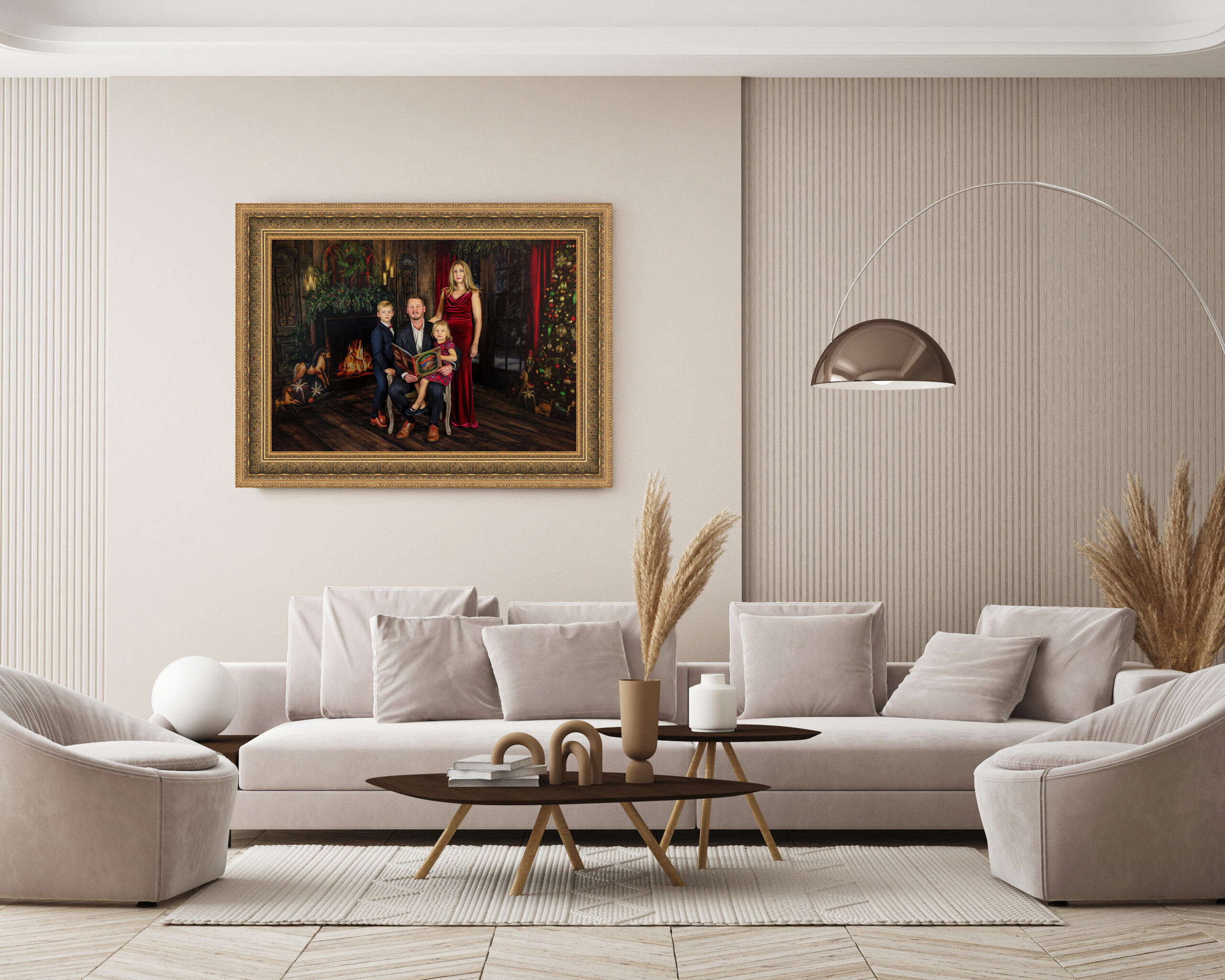 The kids will have milk and cookies, decorate the tree, write a letter to Santa, and more.
The sessions are available on the following days only:
🎄 Friday, October 14th & Saturday, October 15th
🎄 Friday, November 4th & Saturday, November 5th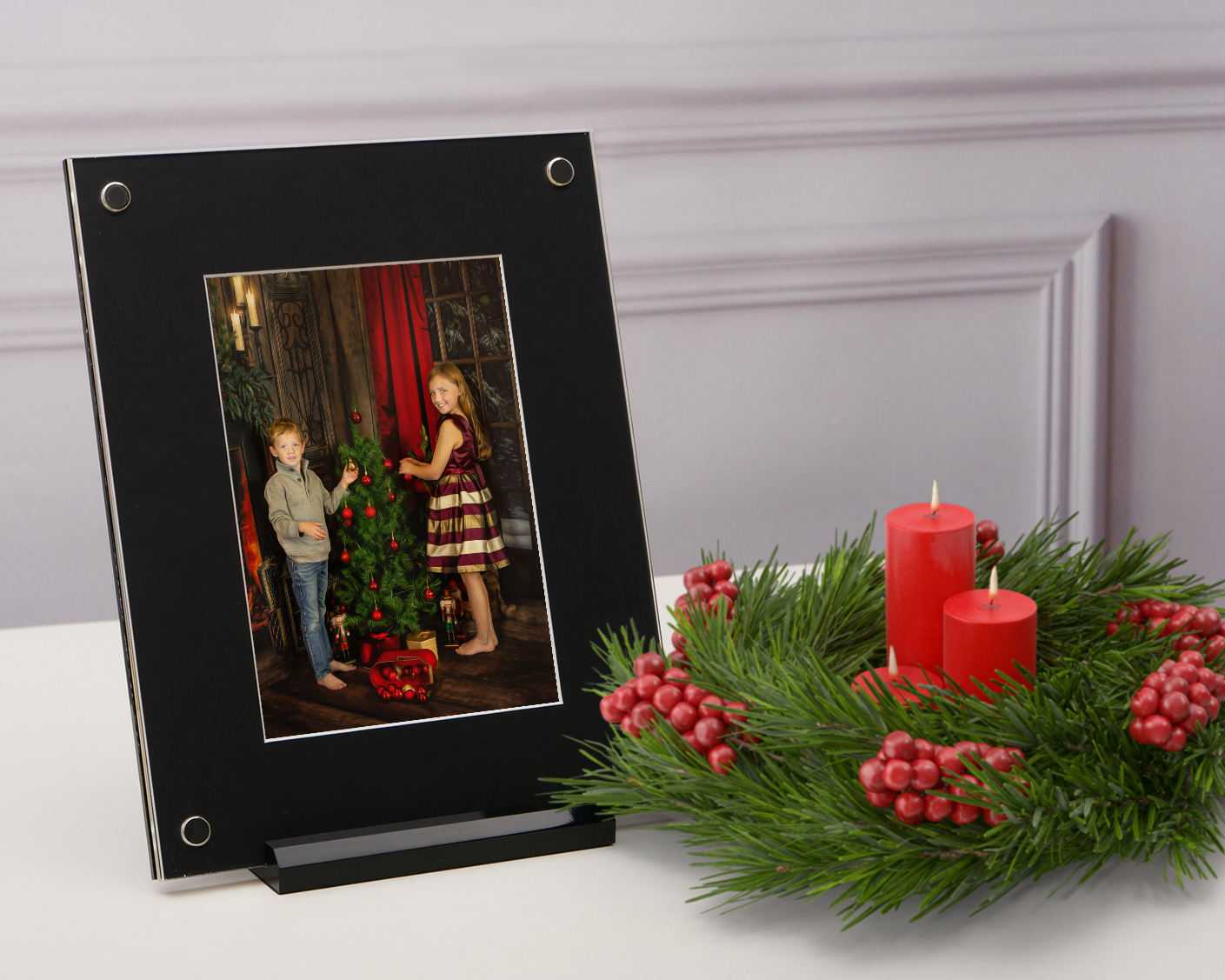 The holidays are all about traditions, family, and children—so what better way to capture the magic of the season than with photos in a cozy home-like setting? You can wear PJs or dress up in your favorite holiday attire. Parents and pets are welcome and encouraged to join in. After all, the holidays are the perfect time to gather your family together and spend it with those you love.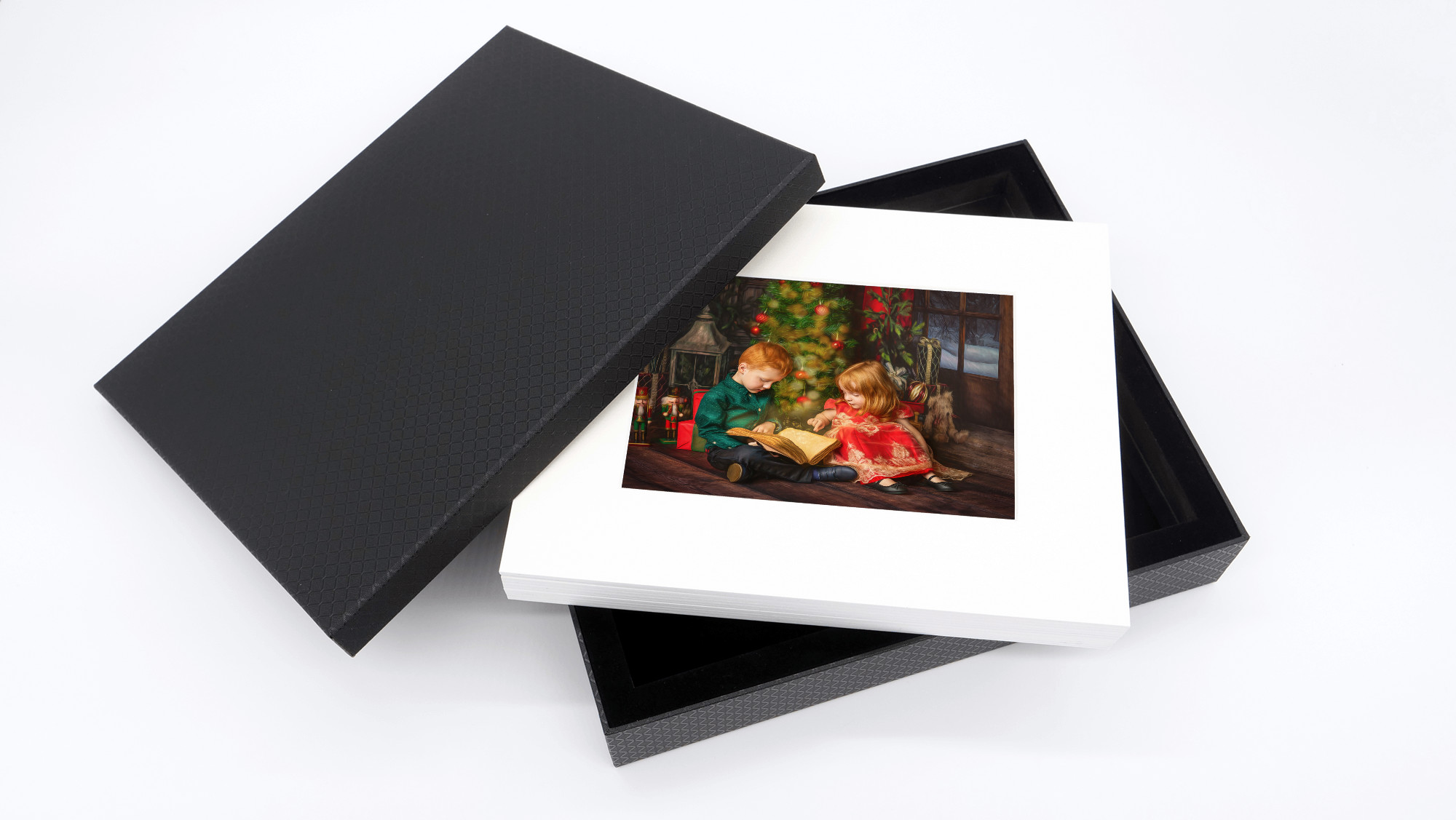 Life is so busy, but when the fireplace and holiday lights are glowing and the house is decorated, the stress slowly melts away. These warm and cozy portraits are all about the love and happiness families share in their quiet time at home.
A child playing with a new toy under the tree, a father reading aloud to his children, a mother in her favorite chair reading a book or watching TV, and grandparents looking at pictures of their grandkids. The holidays are a wonderful time to make memories with your family that will last forever!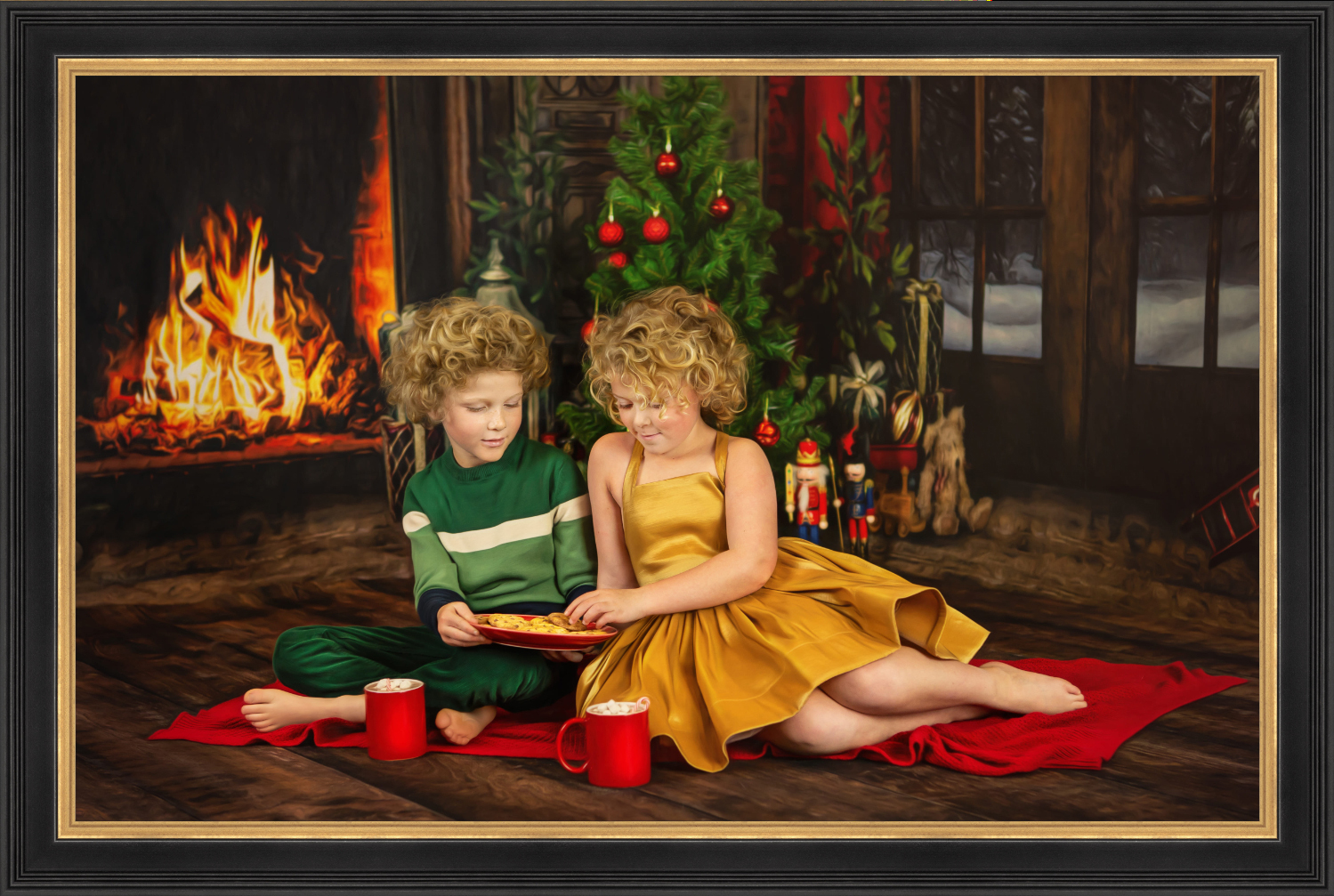 The holidays are all about the love and happiness families share in their quiet time at home. We know that every family has a unique story to tell, which makes us so excited about photographing yours!