Are you looking for the perfect gift for your child or a fun family outing? Look no further.
We have a year of adventures planned for you! Please keep checking back throughout the year for possible date changes. Also, we'll add lots of Holiday themes to the calendar for the second half of the year.
Especially when it comes to fantasy photo sessions, the possibilities are endless. Children's imaginations are powerful, and we create unique and beautiful portraits showcasing this ability.
If you have questions about any of the themed sessions listed below, please don't hesitate to call us at (703)728-4610 or email us at [email protected]. We'd be delighted to tell you more.
All of these themes are included in our VIP Membership. So if you are an ArtCafe VIP or want to become one, let's chat and get you on the calendar to secure your spot.
Spring/Easter – March 24 – 26
The arrival of Spring is the perfect opportunity for families to get dressed up and have some fun together! 🌼 Join us for a Spring and Easter–themed photo session filled with pastel colors, flowers and plants, bunnies and Easter eggs, and much more.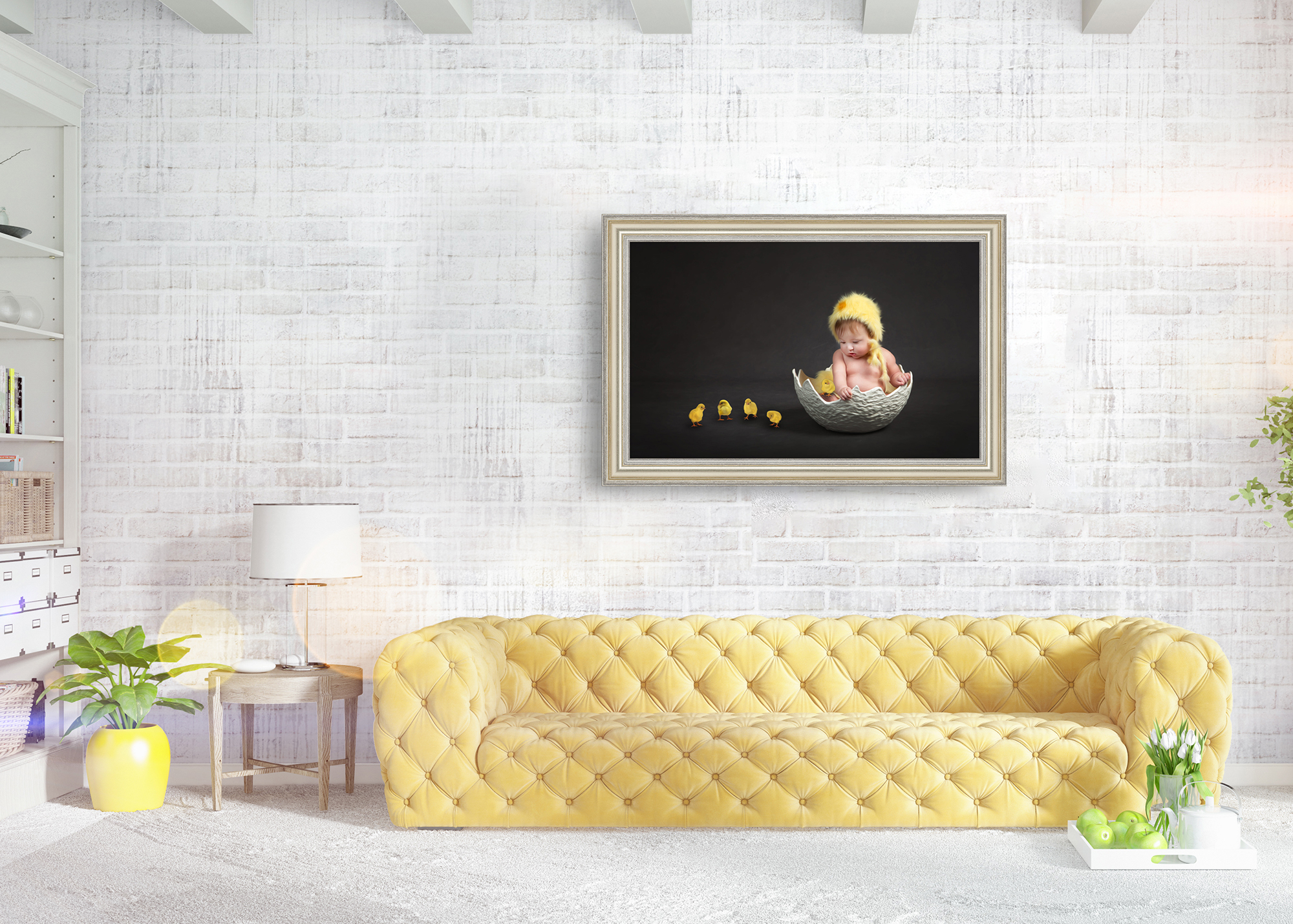 Vintage Baseball – April 14 – 16
Do you love everything baseball, vintage, or nostalgic? Take a moment and capture the ultimate memory of your little baseball or softball player. 🧢
Vintage baseball is a pastime and an American tradition. Remember your child's favorite sport through our unique artwork, and join us in April for our Vintage Baseball Photography Sessions.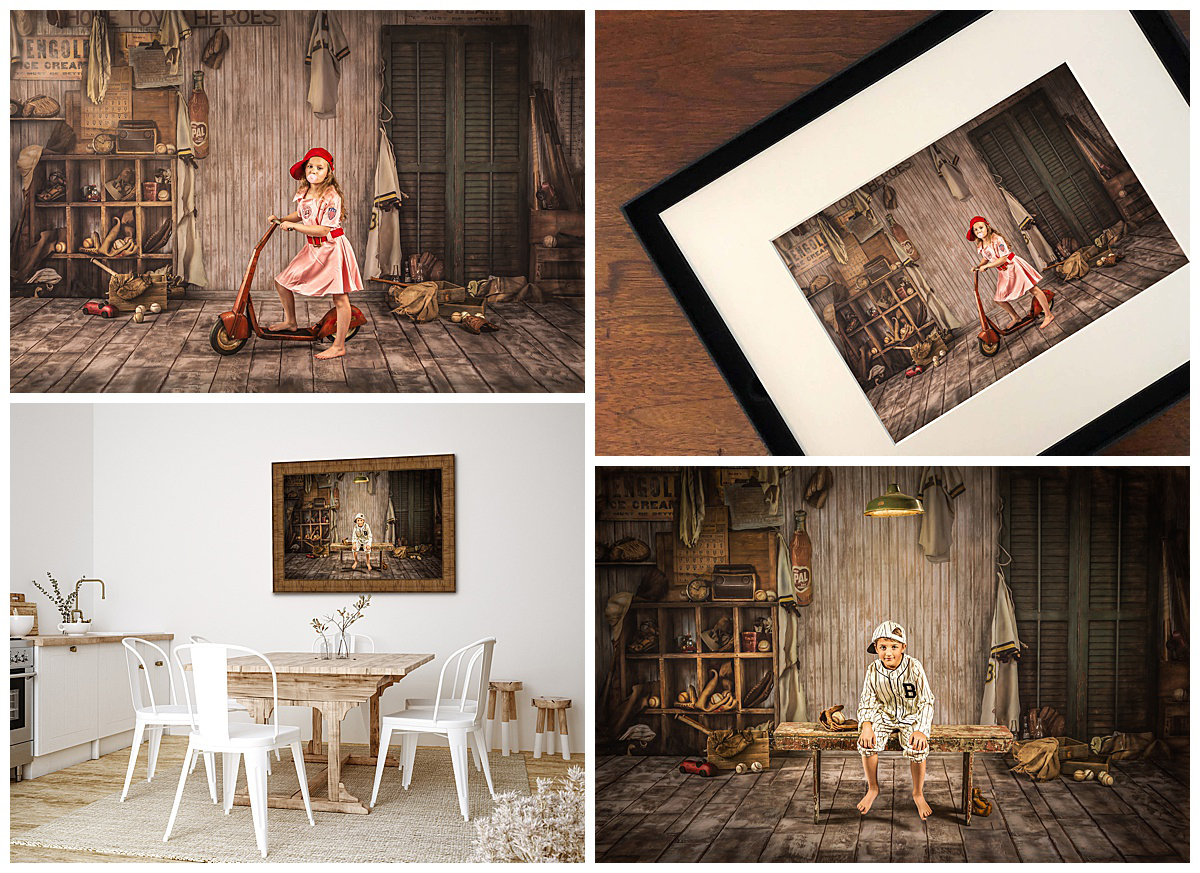 Fairies/Fishing – May 19 – 21
Make your child's birthday extra special, or reward them for something well done with an escape into their magical fantasy world. We'll create a unique fine art portrait of their adventure to keep the memories alive. Our Fairy 🧚 and Fishing 🎣 Sessions are very popular, even with camera-shy children.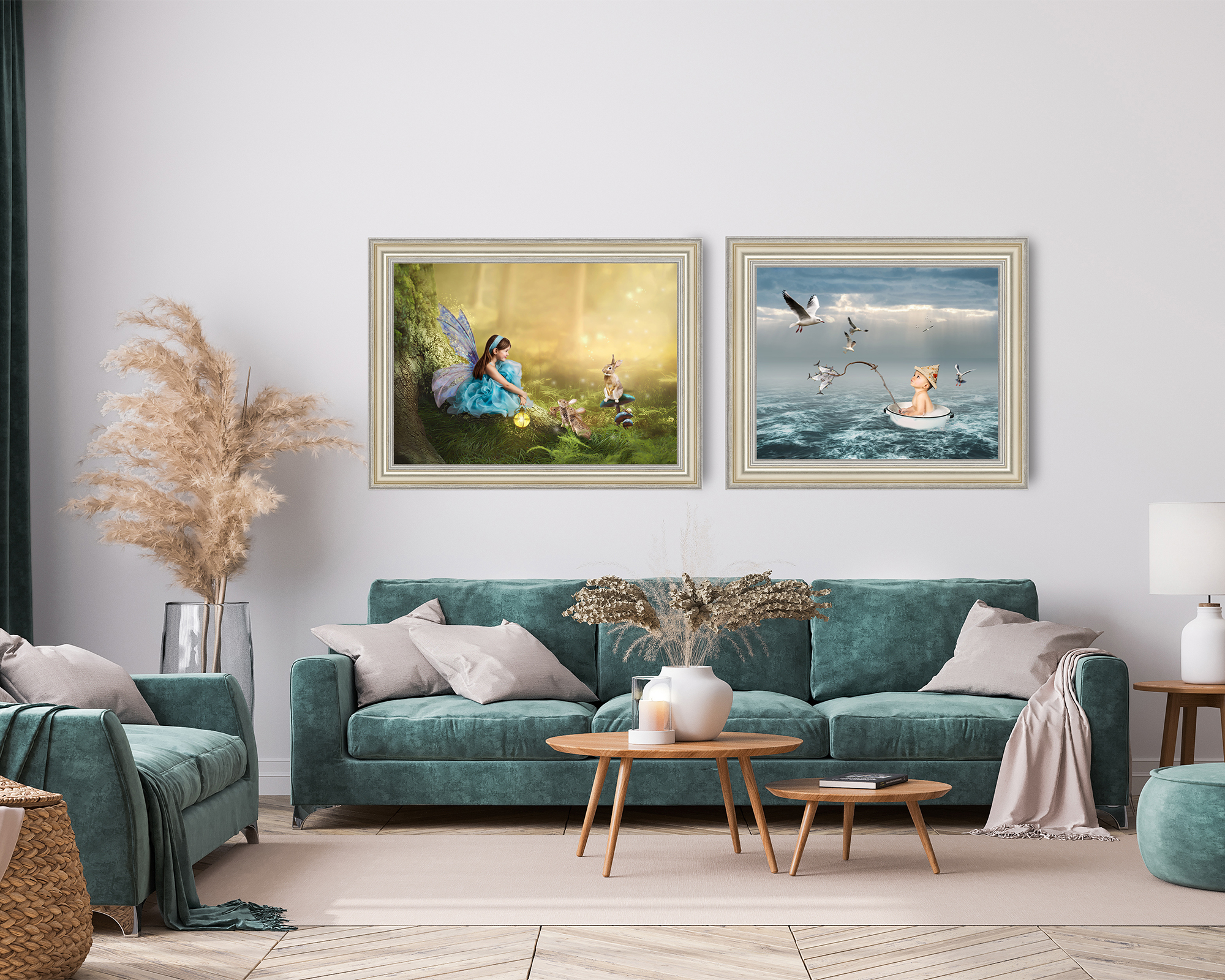 Mermaid – June 2 – 4
Does your little girl dream about being a mermaid? 🧜‍♀️ Or maybe it is your lifelong dream? This exciting portrait experience is fun for girls and women of all ages! Of course, if there's a merman in your family, bring him along too!
We've been asked for years to add this theme to our calendar, and it's finally happening this year! So exciting!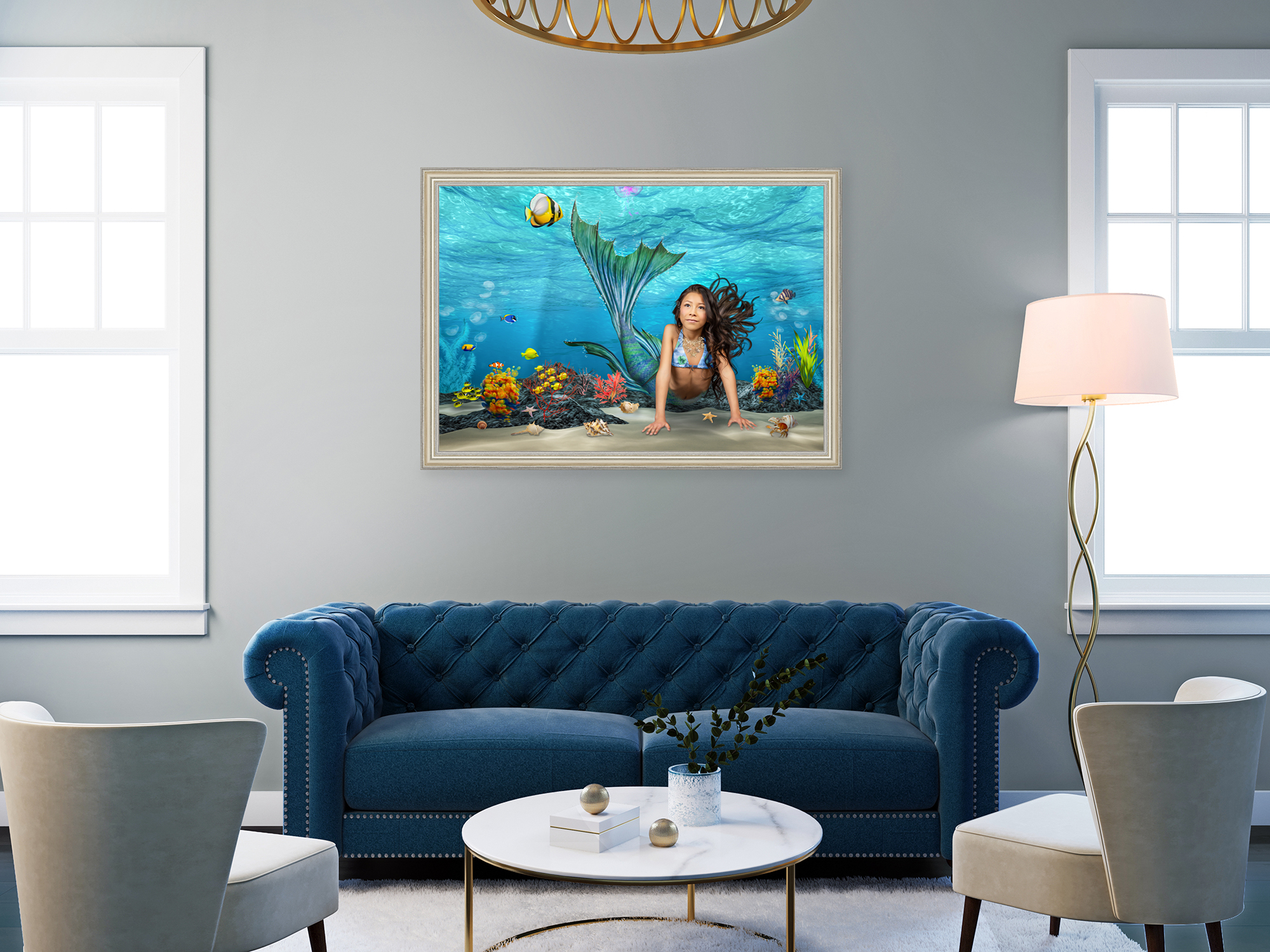 Americana – June 23 – 25
Step back in time, and dress in red, white, and blue for an ArtCafe Americana experience. This photography session is all about creating images that reflect the charm and nostalgia of America's past. Think denim blue jeans, bright red clothes and accessories, vintage props, American flags, turntables and records, popcorn, and much more!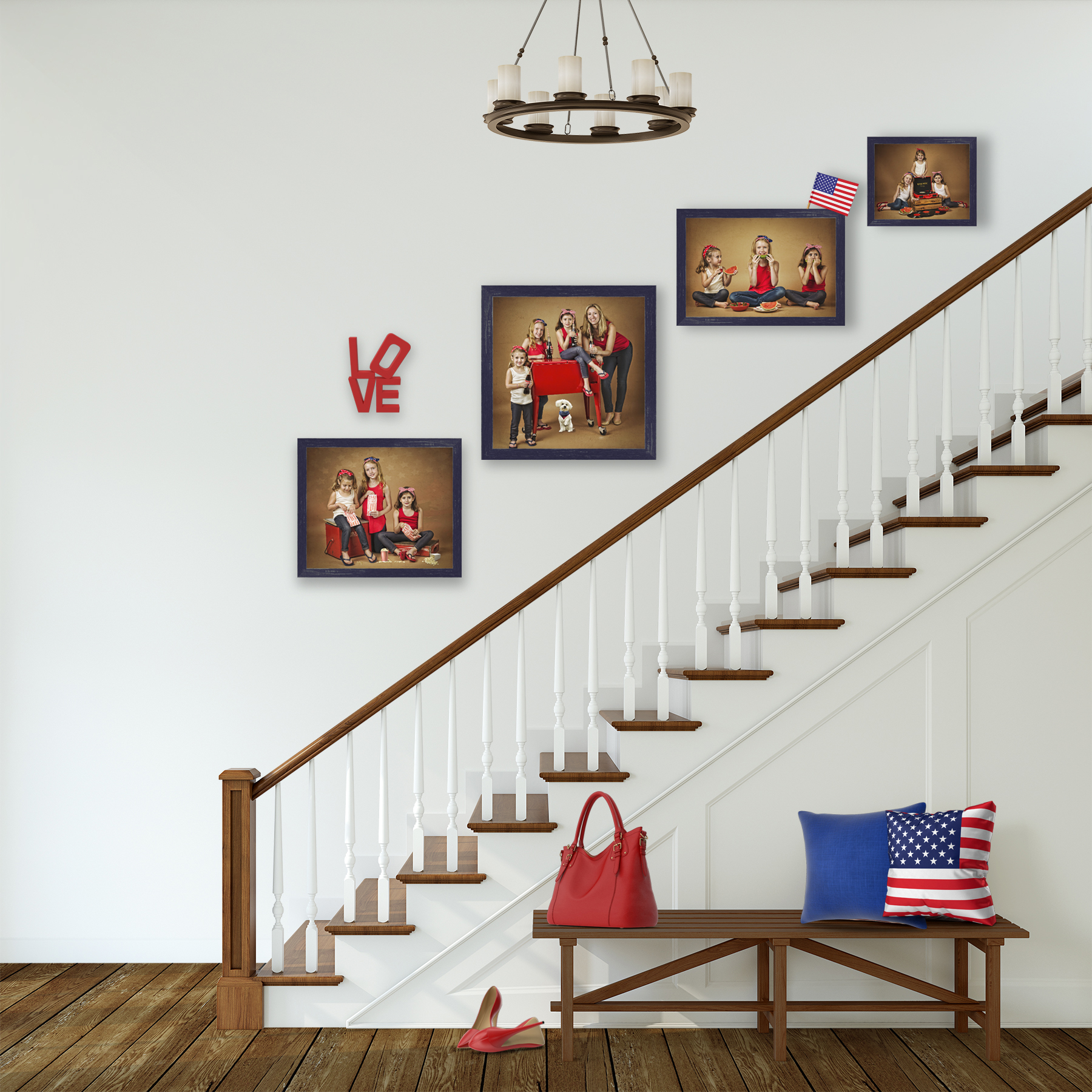 Wonderland – June 30 – July 2
Fantasy photo sessions are a great way to capture a child's imagination and create beautiful and unique art pieces. Let your child's fantasies come to life through an adventure in Wonderland. 👗 Your little one will have so much fun and be creative by coming up with their own ideas.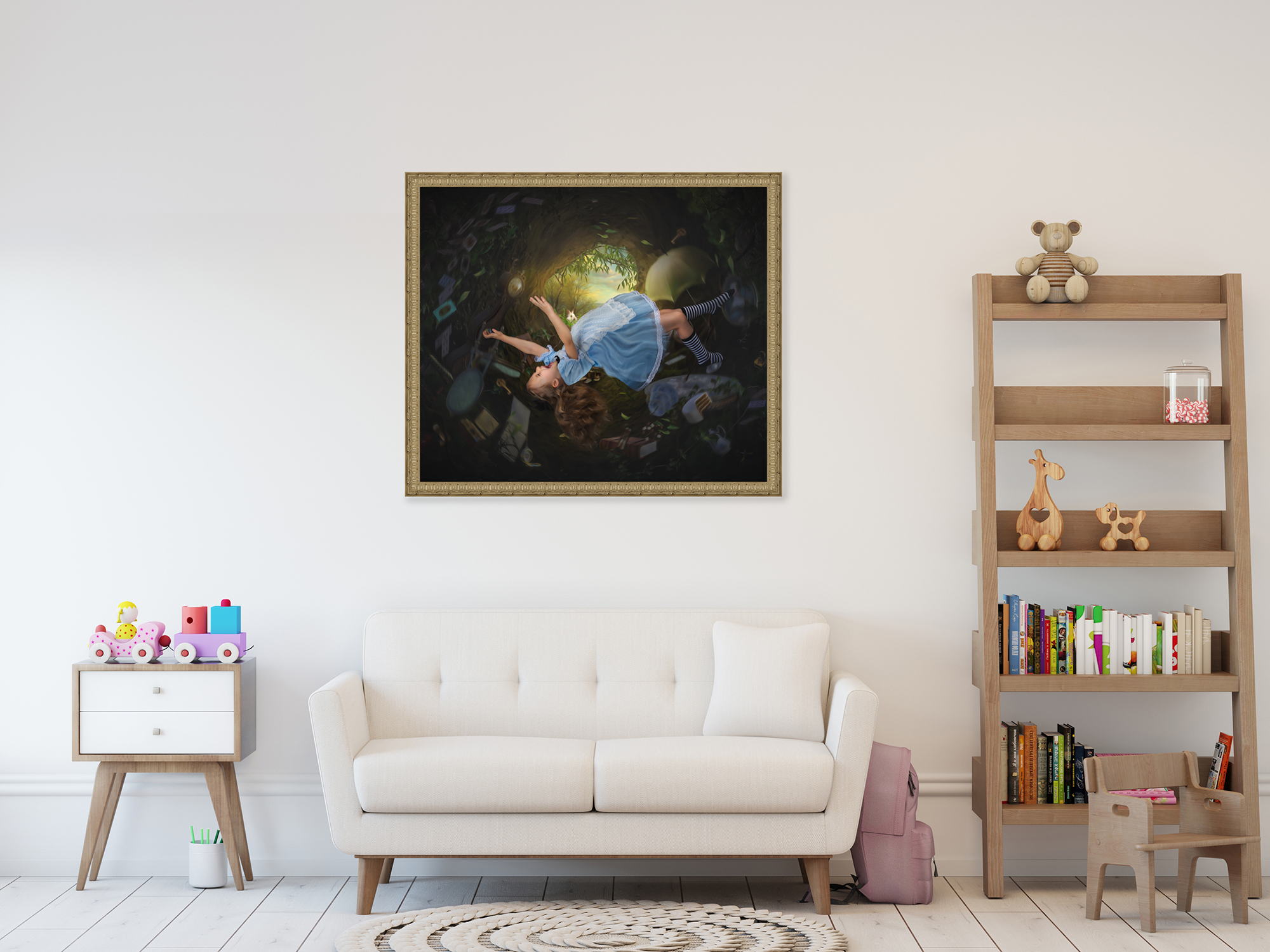 Superhero – July 7 – 8
Help your child make their superhero 🦸 dreams come true with a custom-designed fine art fantasy portrait. Children love to play pretend and dream themselves into their own little fantasy world. Let them show off their superhero skills.