Figuring out the perfect gift for Mother's Day or any other occasion is not an easy task. But, whether you would like to treat yourself, your mom, your sister, or your wife, we have the perfect gift for you. So take a chance and register to win a photography session for a special woman in your life or yourself!

As a mom, you know that it may seem like an impossible task to find some time for yourself between work, school, and kids' activities. 🏃‍♀️You know you should exist in photographs, but you are mostly just taking pictures of your children, family, or pets.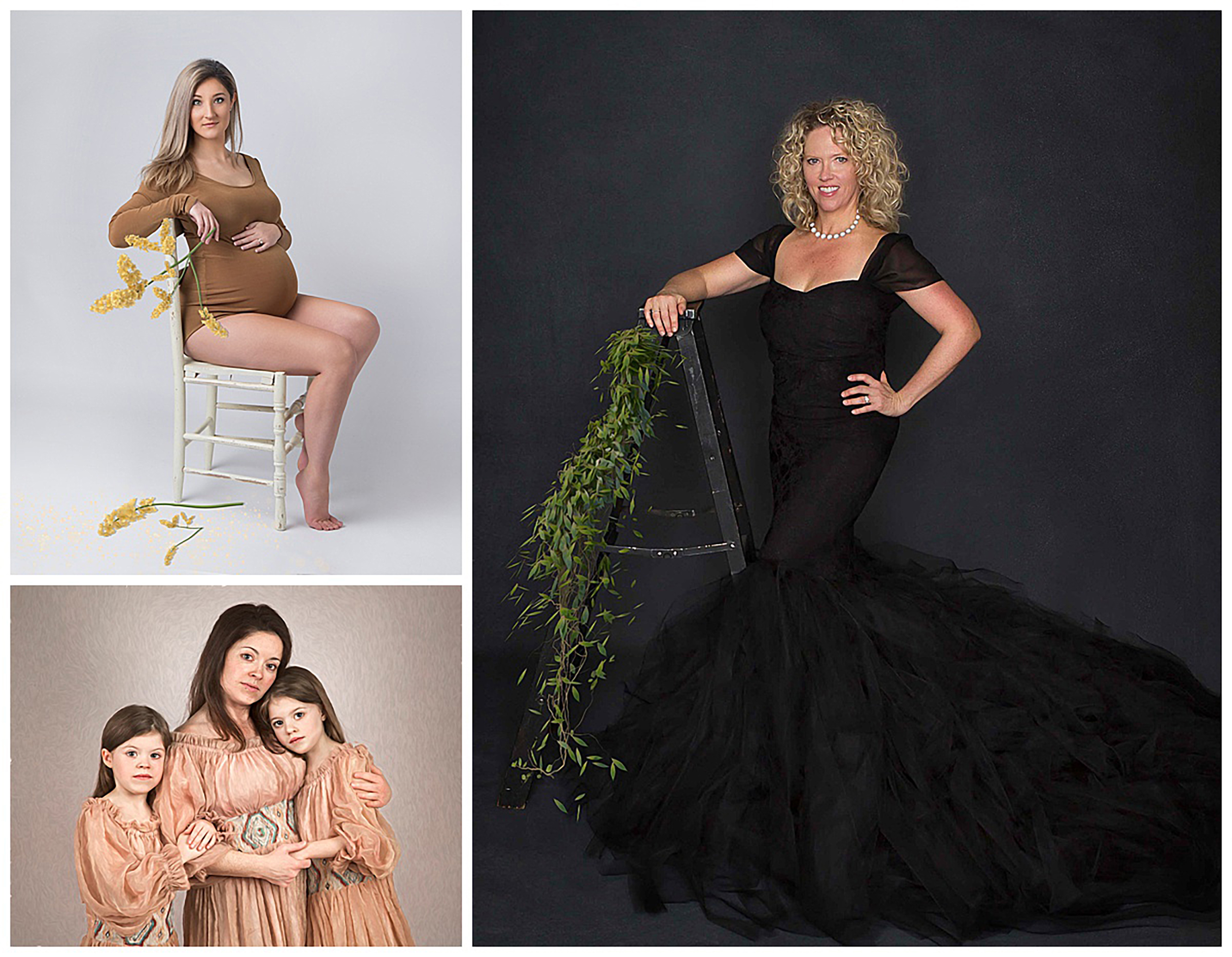 At ArtCafe Photography, we believe that every woman is beautiful. Every woman deserves to exist in photographs. We've heard all the excuses from not having the time for a session, not feeling beautiful enough, having to lose some weight first, etc. Believe me, your children and family don't see what you believe are flaws. They see the love and a relationship they cherish and want to remember. So allow yourself some time for a maternity, motherhood, or beauty session, and we'll take care of the rest.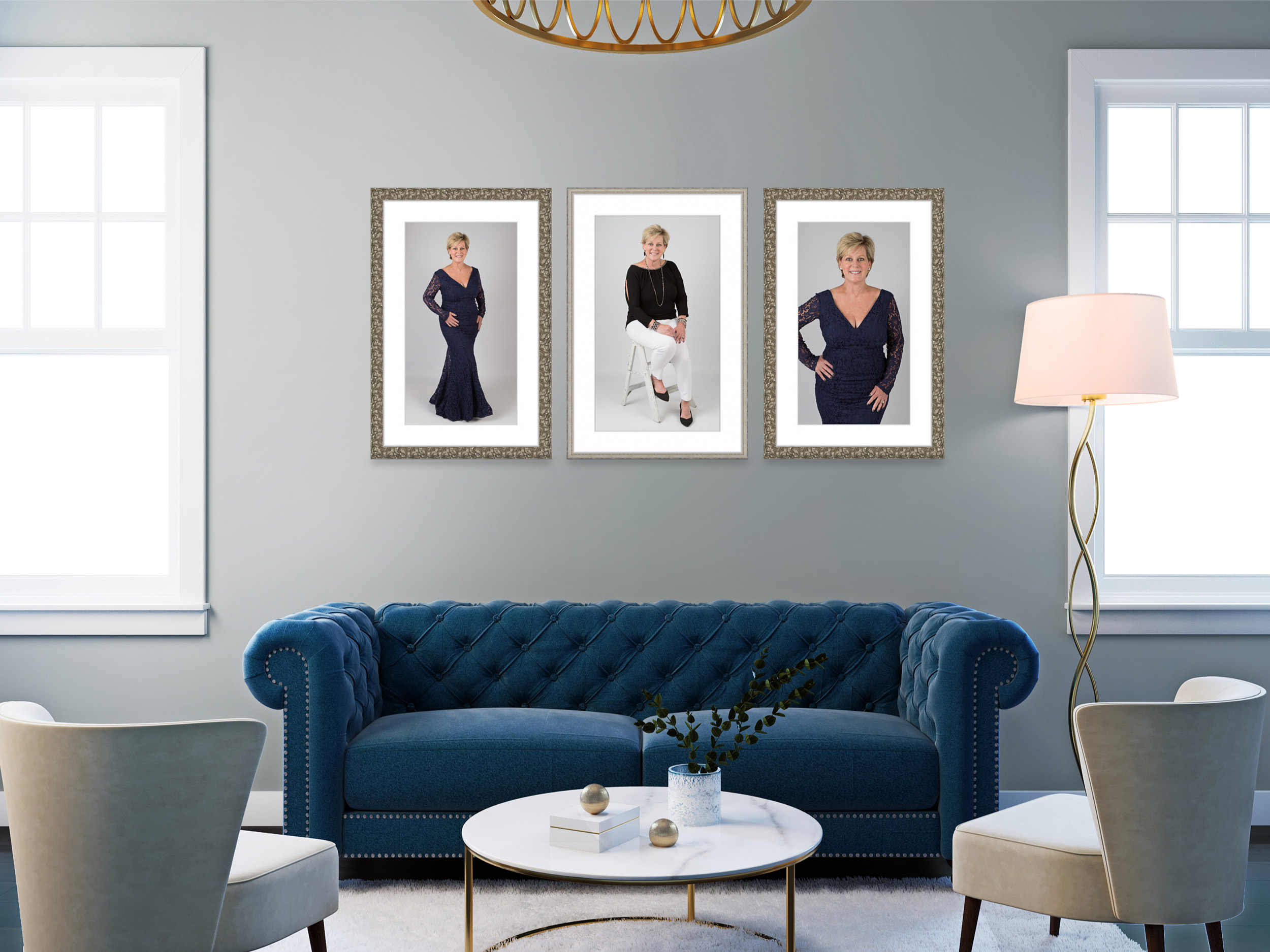 Give yourself or a special woman in your life the gift 🎁 of some me-time and beautiful portraits to remember the precious journey as a mom. You deserve it, and your family deserves it. You are beautiful! Celebrate yourself! Your images will be a daily reminder that your legacy is important.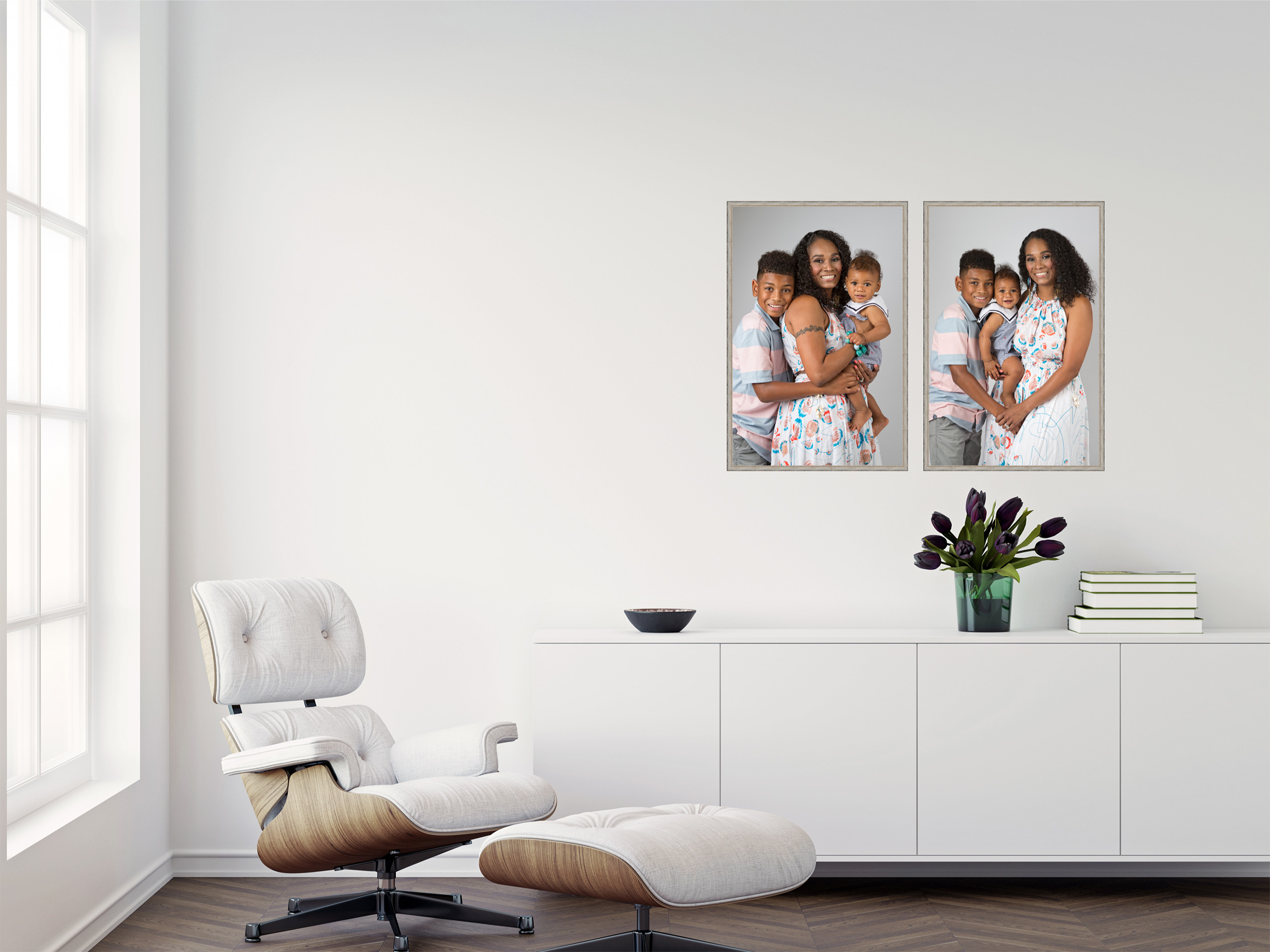 We are giving away FIVE photography experiences for moms. Included are maternity, motherhood, and beauty sessions.
The Studio Visit Will Include:
❤️ Design And Style Consultation
❤️ 1-Hour Photography Session With Kerstin
❤️ Use Of Our Client Wardrobe
❤️ Personalized Portrait Reveal At Our Ashburn, VA Studio
❤️ $500 To Spend On Your Favorite Images
This is a total value of $800! You don't want to miss the chance of winning this amazing gift for yourself, your other half, your mom, your sister, or your best friend.