We're so excited to let you know that we are getting ready for our first-ever Christmas in July sessions. After our decision not to offer these awesome experiences last year, we can't wait to have Santa back in the studio.
Scroll down to the bottom of this post to see the available days (market with a 🎄) for this year's Fine Art Christmas Magic Sessions. We will update them throughout the next months.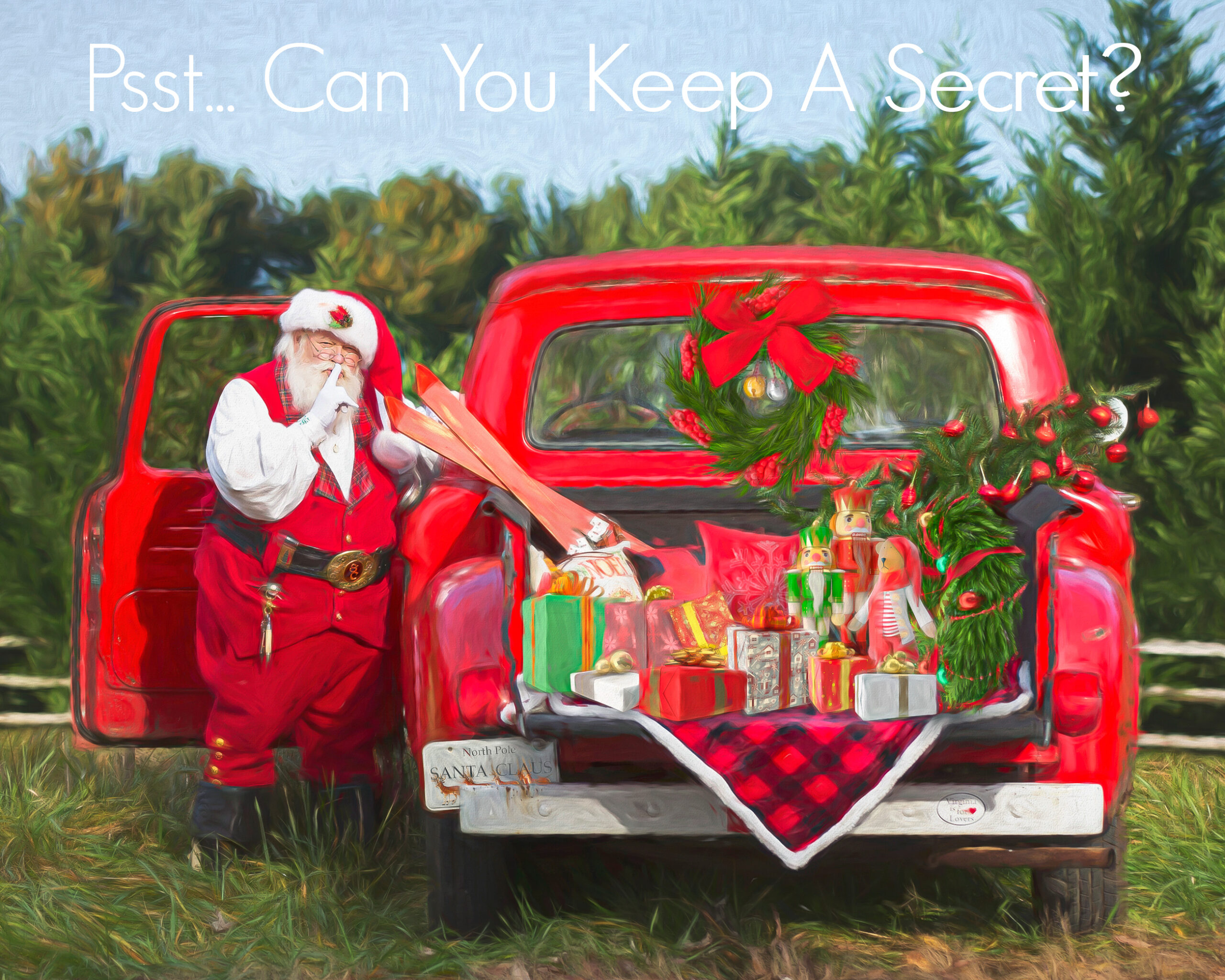 When we think of Christmas, we think of magic, love, anticipation, and wonder. Step back in time and watch your child's eyes grow wide when they enter Santa's workshop for a magical Christmas experience. While you sit back and watch from the sidelines, we are sure that your own childhood memories of the night before Christmas or Christmas morning will come to mind. Now you get to see your child's imagination come to life, and it's a truly heartwarming experience for the whole family.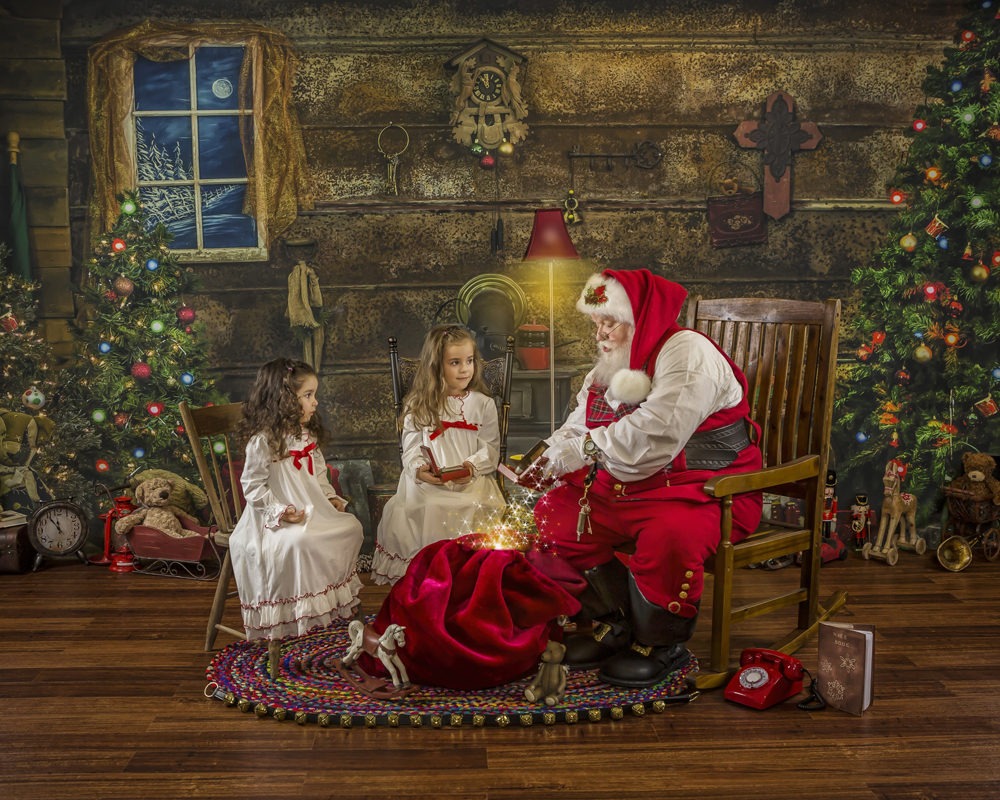 Our storytelling experiences are not mini sessions. We schedule an hour with each family, provide PJ's and nightgowns in various sizes, a beautifully designed set, and activities and props used throughout the session. Your child will spend at least 45 magical minutes with Santa, helping him in his workshop. Through storytelling and play, we encourage even the shy and reserved child to join in on the fun.
Your child's private visit with Santa Claus includes everything from cookies and gifts to toy decorating and a touch of magic. You'll also receive a meaningful gift that your family will cherish forever.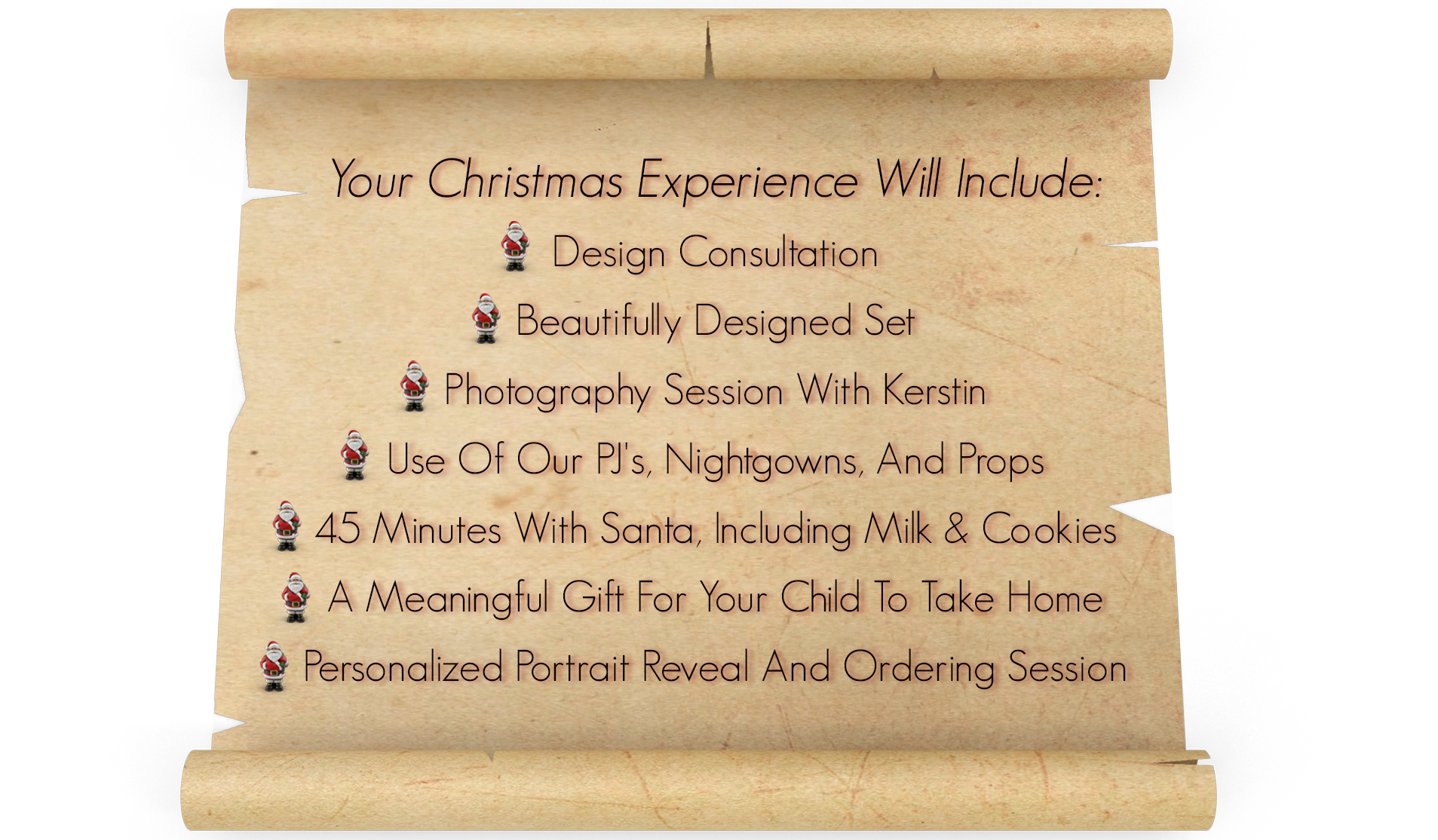 Our Christmas storytelling sessions result in the most beautiful nostalgic fine art portraiture. Hand-edited and painted, with the warm magical glow of Christmas lights, these portraits will become a true family heirloom. Whether you display them as custom wall art, in one of our beautifully designed storybooks or portfolio boxes, we know that these images featuring your child's magical Santa experience will bring you joy at any time of the year.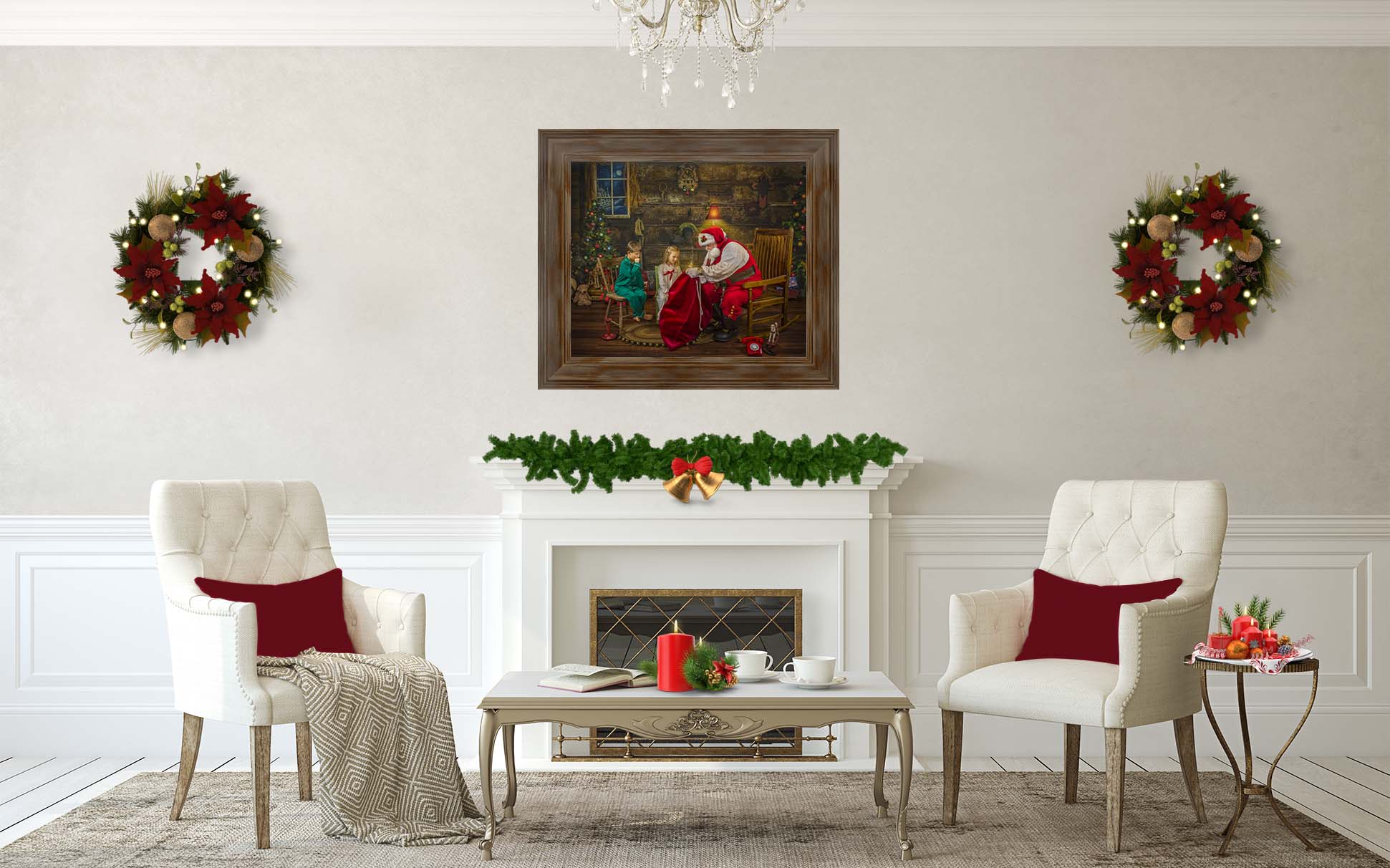 At ArtCafe Photography, our goal is to capture more than just pictures. We strive to provide you with an unforgettable experience and create timeless portraits of your journey as a family. Our sessions will be adjusted to make them appropriate for any age. That'll give you the option to capture your child at a very young age, throughout the wonder years, and as a pre-teen or teen with younger siblings. The memories of your children's interaction with Santa and each other in this unique setting will be priceless treasures for you and your growing children. The magic of Christmas and everything that goes into making it a special time of celebration and joy is deeply embedded in the hearts of both children and adults.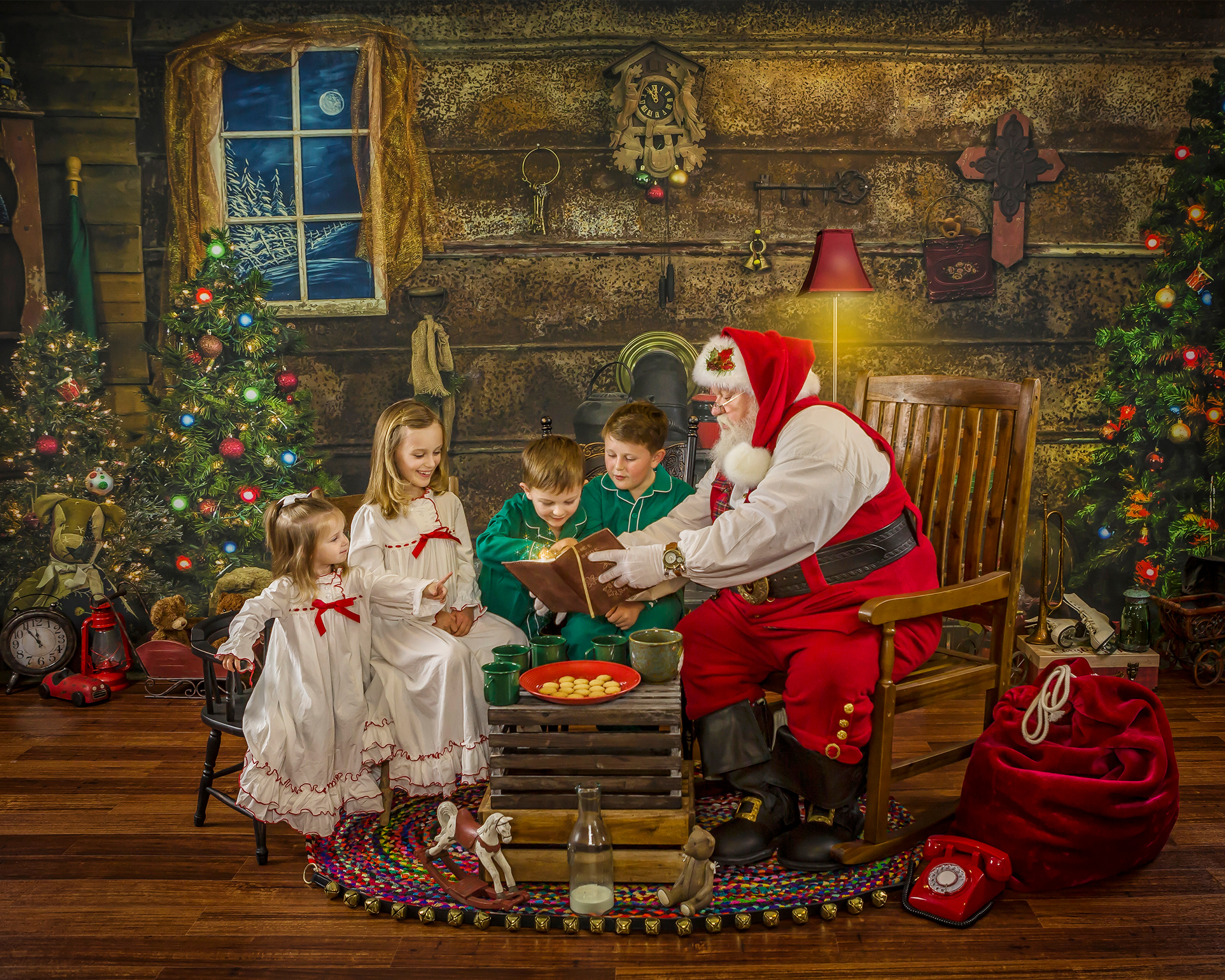 Keeping things light-hearted and fun is the best way to stand out in a pile of Christmas cards, and this unique artwork is a gift that family and friends will be thrilled to receive. Need a gift idea this year? Consider gifting images of your children meeting Santa Claus to family members; the grandparents will be thrilled to receive something so special.
Get an early start and beat the crowds this year by signing up for our Christmas in July sessions. Santa will visit us on Saturday, July 24th, for only FOUR sessions. These spots will be gone in no time, so contact us today to reserve your spot. We can't wait to meet you or welcome you back to the studio!
UPDATE:
We are celebrating family through artistic Christmas portraiture on the following dates only:
🎄 Saturday and Sunday, September 25th & 26th – SOLD OUT
🎄 Saturday and Sunday, October 23rd & 24th – TWO SPOTS LEFT
🎄 Saturday and Sunday, November 13th & 14th – FOUR SPOTS LEFT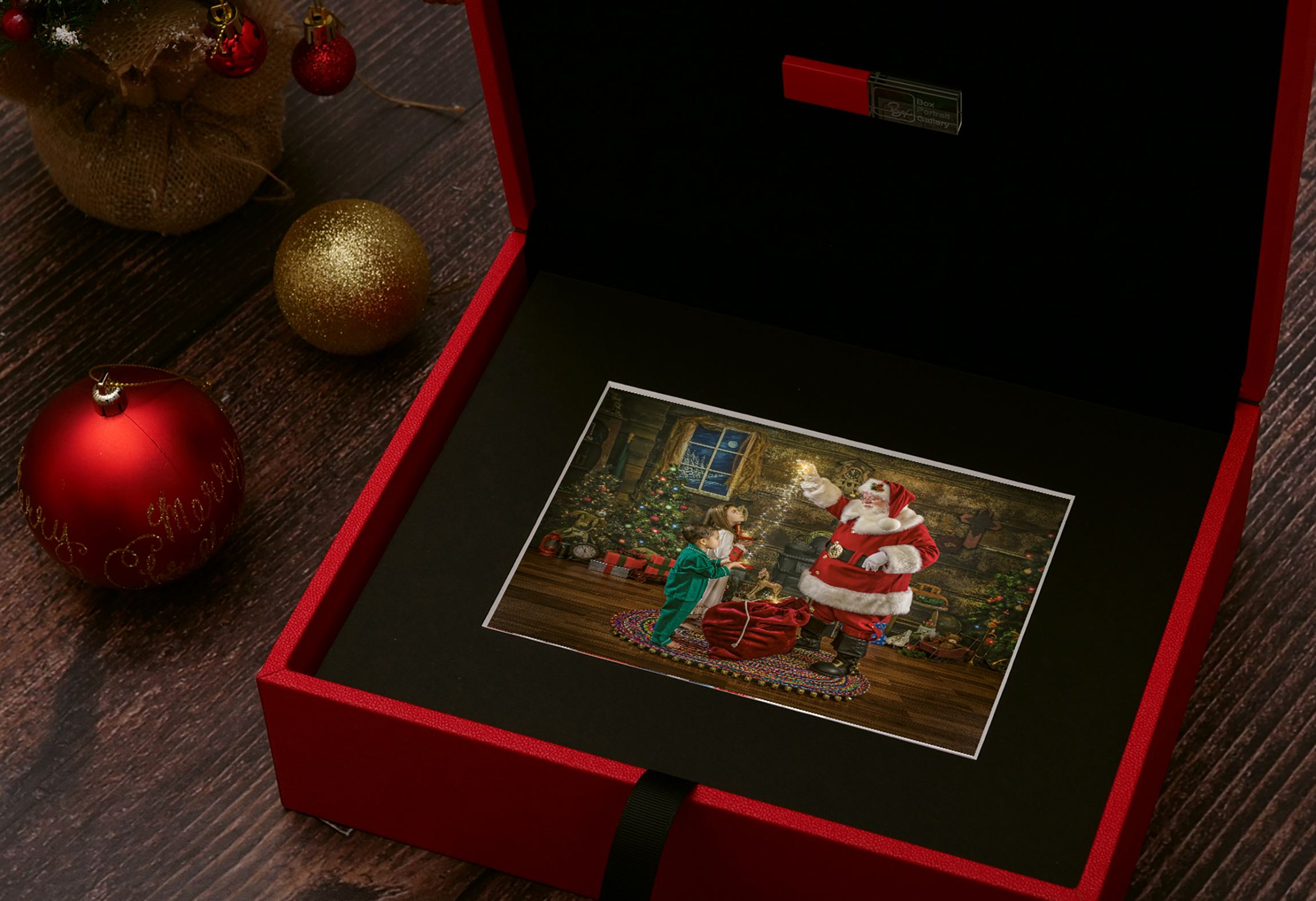 Please click the link below, fill out the form, and we'll be in contact soon.
https://santa.artcafephotography.com/artcafe-santa
While the State of Virginia has eased or eliminated various COVID-19 based restrictions on businesses, we continue to do our best to keep you and your family safe while you visit our studio. You'll find our updated safety guidelines below.