They say that a picture is worth a thousand words–so imagine what message you are sending with photos of your children and family placed all around the home. Family and individual photos are a fantastic way to reinforce your child or teen's self-image and confidence, from the time they begin crawling all the way up until they are adults themselves.  
Photographs serve as a sort of "proof" that a child's family loves and cares for them, although families don't tend to see it that way. They just see the children and young adults that they have raised, loved, and cared for in photos that remind everyone of a special time in their lives. Photographs show children and teens that they are an important, valued part of the family. Taking photographs allows you to make memories with your children and family that you can look back on and cherish in the years to come.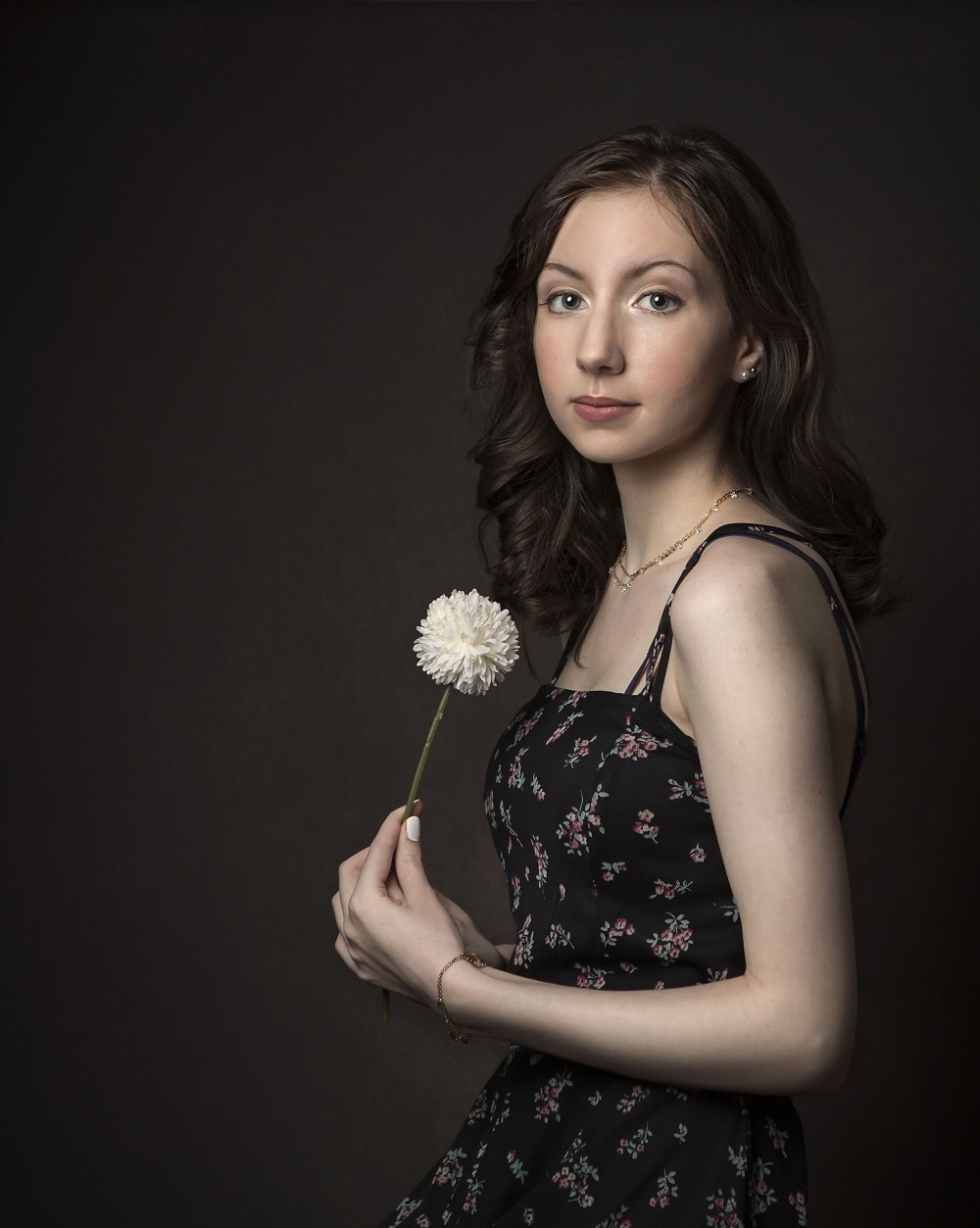 Inspire Confidence 
Even if children or teens are too shy or embarrassed to fully enjoy photos all the time, professional photographs with touch-ups, hair and makeup, and a curated style or wardrobe can go a long way towards helping them feel more comfortable in front of the camera. 
Photographs allow children's interests, imagination, and creativity to come to light. When you get professional portraits taken, children get positive reinforcement that they are important, and their presence within the family matters and they are cared for by those around them.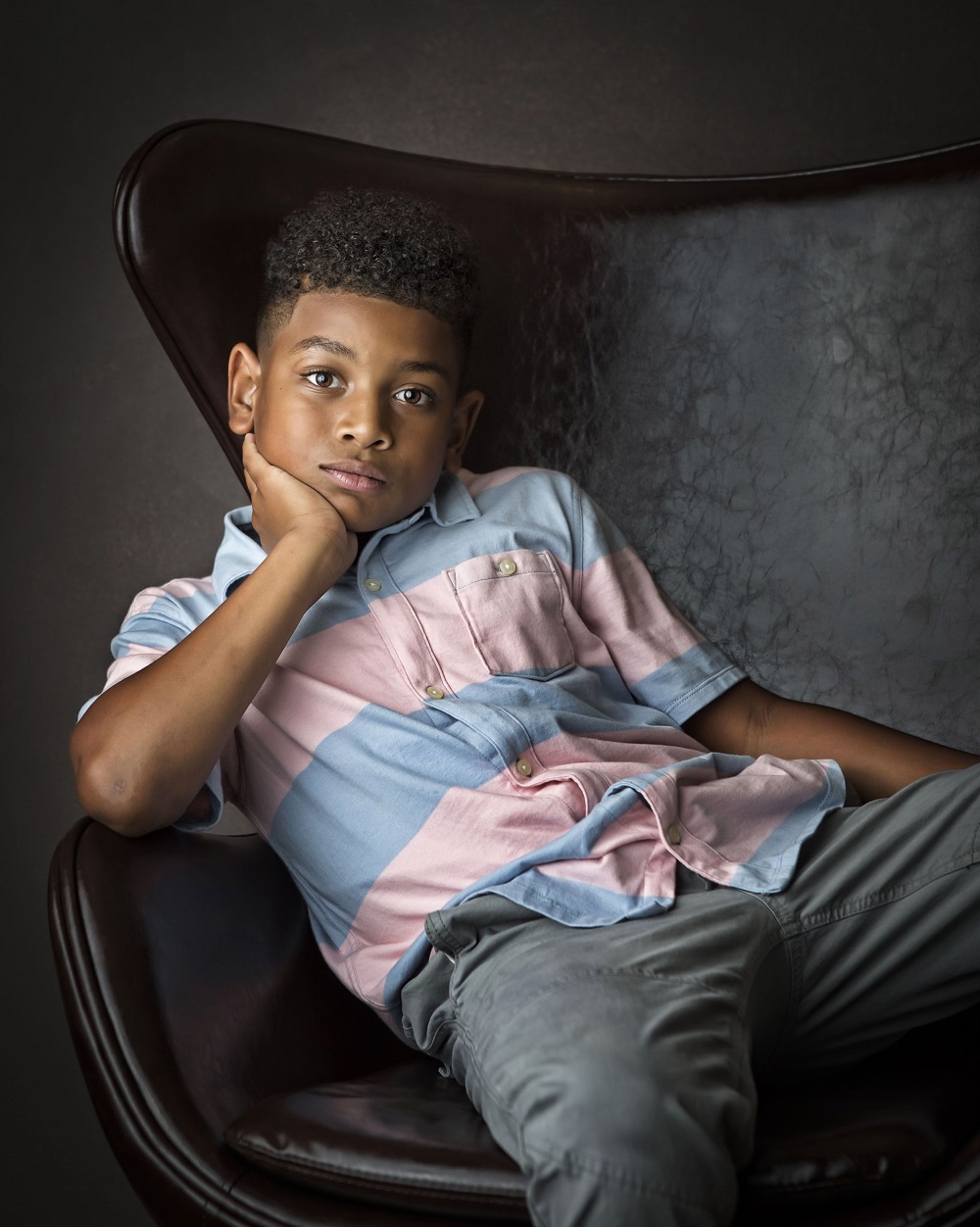 A budding teenager or young adult about to enter the next phase of their life can benefit hugely from seeing photos of themselves in a positive and comfortable situation. A growing child can look back fondly on a baby book or album and cherish the unique keepsake. Pre-planning a portrait session allows everyone to prepare fully and provides high quality images so that kids and teens can see themselves in a new, positive light.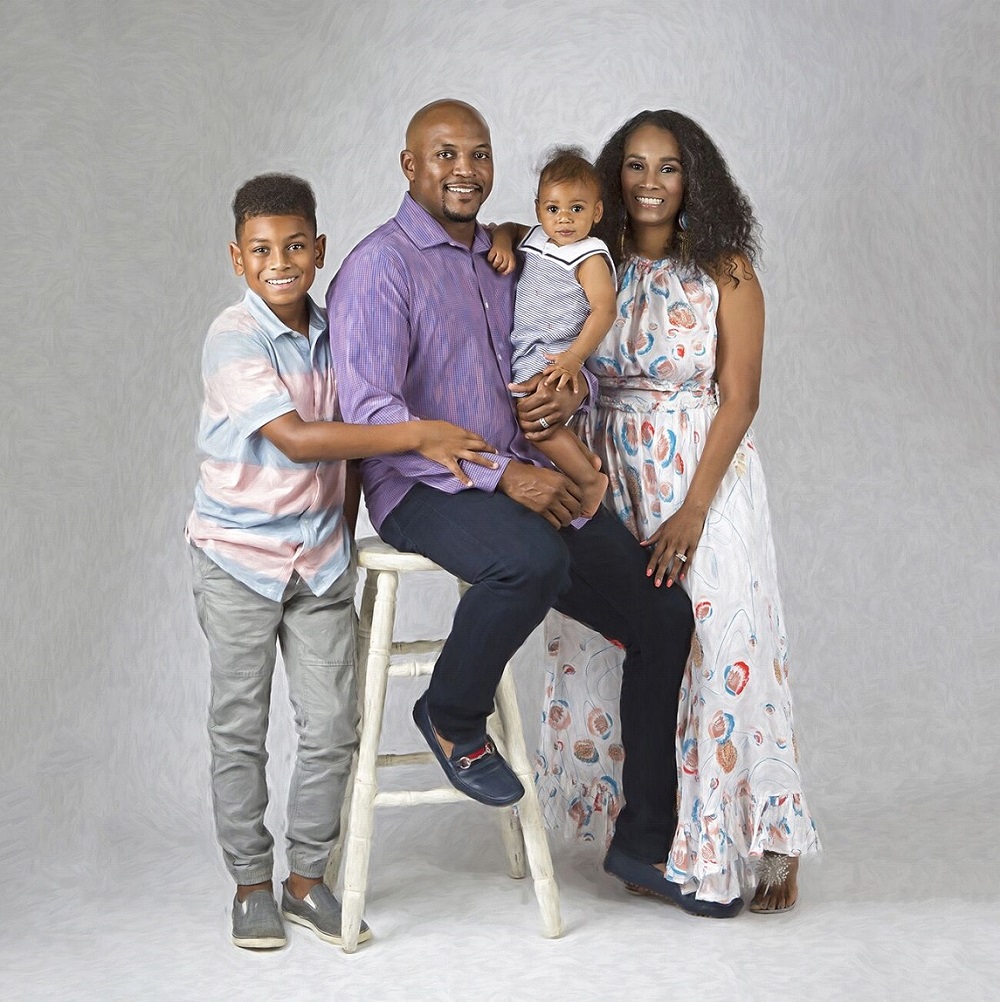 Take Photos & Gain So Much More 
Portraits have a special kind of power to boost a child's confidence and self-love. While technology has made it easier to snap photos instantly and upload or save them to social media, a professionally taken profile picture looks much better on social media compared to the usual selfie or awkward photos in low light or strange angles. Professionally taken photos can be used as profile picture on a variety of platforms, can be shared with family and friends, and can be turned into beautiful portraits to adorn the home. 
Photos capture and display memories, and for self-conscious kids or teens a planned session with professional touch-ups can take the stress and anxiety out of being photographed. These photos can serve as both a positive memory to look back on fondly, a confidence-booster, and a small piece of their own history to be passed down. A self-doubting teenager can be amazed looking at their images after a bit of professional hair and makeup and a fun session. 
Here are a few reasons to invest in portraits and documenting milestones of your family, from the maternity stage to when they begin adulthood and have families of their own: 
Make family mem

ories

 together

 

Boost self-confidence and sense of belonging

 

Preserve family history

 

Create positive associations with photos

 

Build up a sense of self

 & place within the family

 

Encourage interests, hobbies, and creativity

 

Document milestones and growing families

 
ArtCafe is currently offering a portrait photography special for children, teens, maternity, and families. Celebrate the ones you love the most with professional quality portraits!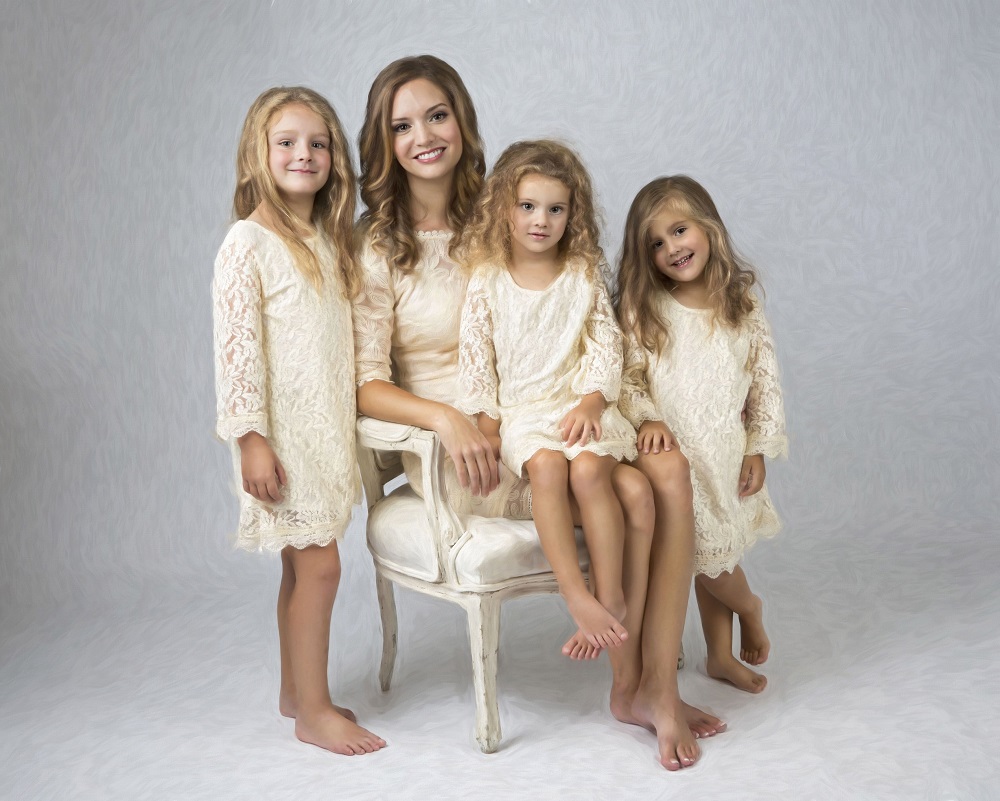 ArtCafe Photography's $99 Portrait Session Promo Includes: 
Style and Concept Consultation

 

Professional Hair and Makeup Artistry

 

Photography Session

 

Use of our Props and Studio Wardrobe

 

Multiple Wardrobe Changes

 

8×12 Metal Desk Portrait with Purchase

 
For just $99, you'll get a full portrait session, style and concept consultation, and professional hair and makeup for your children or family portrait shoot! With your portrait order, you'll also receive one of our popular desk top options, the modern 8×12 metal desk portrait (valued at $249). 
These portrait sessions are the perfect opportunity to get amazing professional quality photos of your child or teen. Boost your child's confidence and self-love with a special photography session. Get an early start on High School Senior portraits or get the whole family together for a fun photography session and create memories to last a lifetime.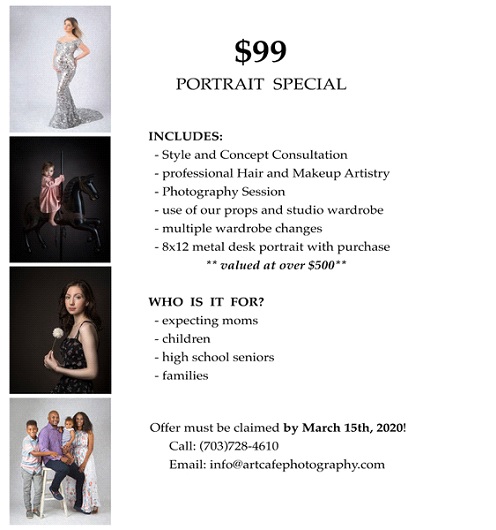 Book Your Portrait Session 
ArtCafe Photography is a full-service studio that specializes in custom fine art portraits, wall art, and albums to tell your family's story. We'll only offer this special $99 rate for sessions booked before March 15th . The special (session fee, hair, and makeup, styling consultation) is valued at over $550. After that, regular portrait prices apply.  
Contact us online today to reserve your spot or call to claim this offer: (703)728-4610.