This is the time of year when many families start thinking about Fall Family Portrait Sessions. So let's talk about something we're absolutely in love with – Earth Tones. Why do they make any photograph instantly enchanting? Because they're nature's own color palette! 🎨
Envision the mossy greens, rustic browns, and soft beiges like more than just colors. Think of them as feelings like the quiet of the forest, the calm of the earth, or the warmth of a home. From the deep greens of a forest backdrop to the warm, buttery glow of a golden sunset, earth tones speak a universal language of tranquility and timeless beauty. 🌳☀️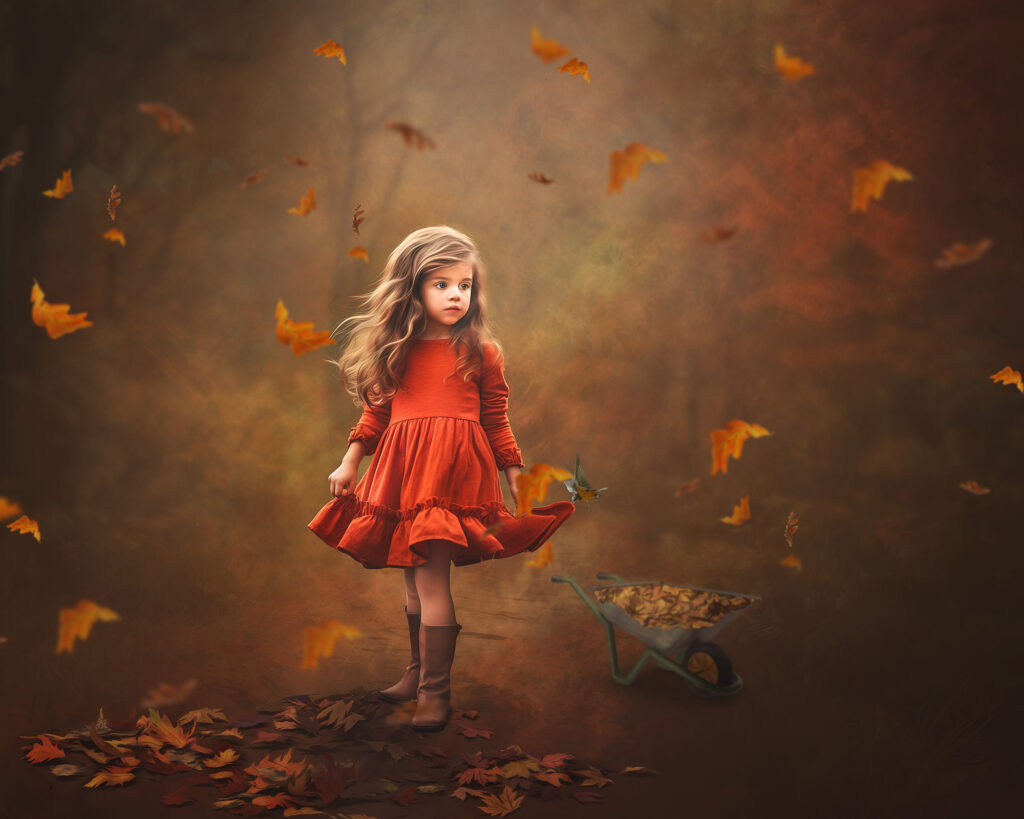 When planning for your Fall Portraits this year, consider the following:
The Basics: What are Earth Tones?
Before we dive into the wardrobe, let's refresh what earth tones are: shades that are found in nature. Think rich browns, warm rusts, soft greens, and deep golds. 🌳🍂
Why Fabric Matters
When opting for earth tones, go for natural fibers like linen, cotton, or even bamboo. These fabrics complement the earthy aesthetic and capture light in a way that adds texture and depth to your photos.
The Power of Texture
Speaking of texture, consider layering different elements. A soft, beige linen dress can be paired with a rust-colored scarf or a chunky, olive-green cardigan. These layers not only add visual interest but also allow for playful interactions during the session. 🧣👗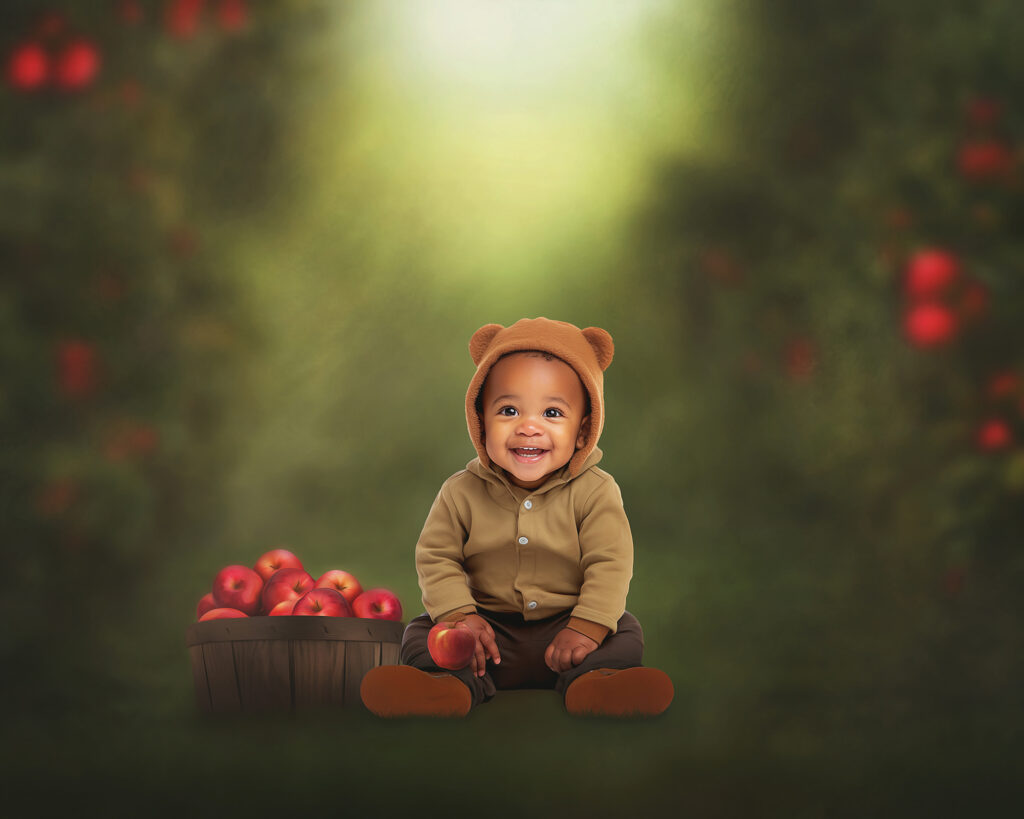 Patterns or Solids?
While earth tones work beautifully as solid colors, don't shy away from patterns. Just keep them subdued. Think subtle florals, simple stripes, or even animal prints, as long as they adhere to the earthy color palette. 🎨
Accessorize Thoughtfully
Accessories can elevate your look and further express your personality. Opt for simple, natural elements like wooden beads, leather belts, or gold hoop earrings. These additions should complement, not overwhelm, your earth-toned ensemble. 👒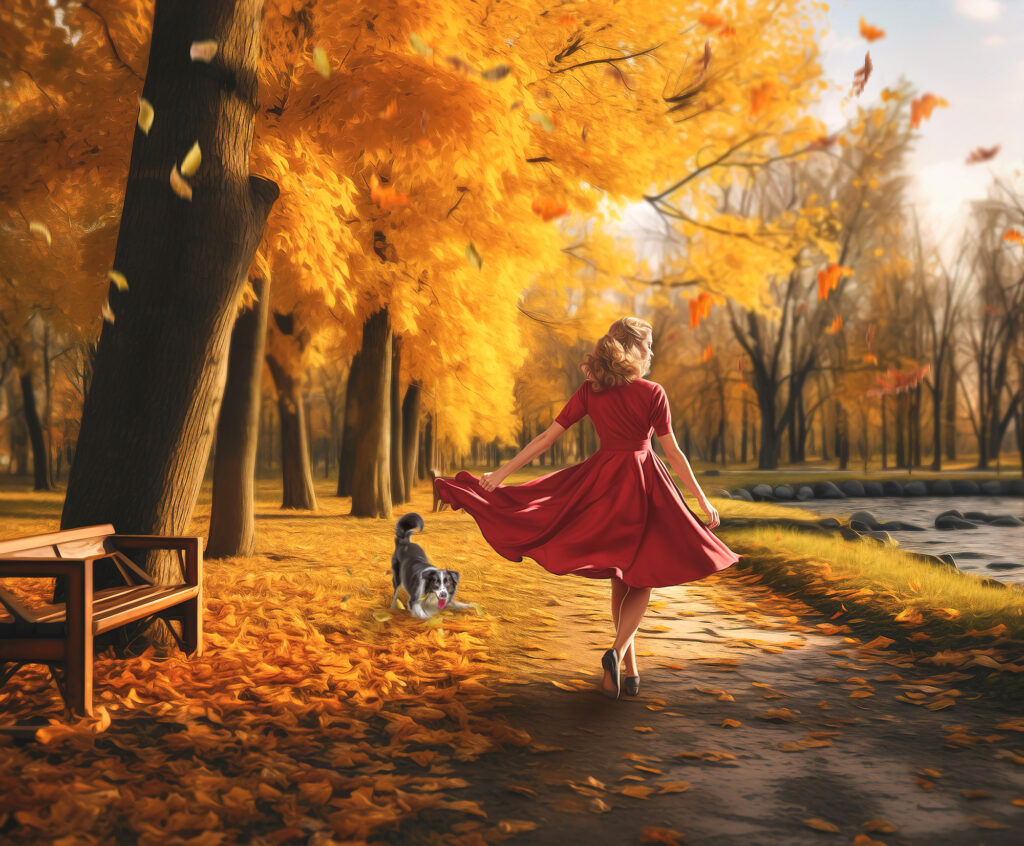 Footwear: Keep it Real
Whether it's leather sandals, suede boots, or simple flats, footwear should continue the theme. Stick to neutral or earth-toned options that don't distract but seamlessly blend into the overall look. If you prefer a more casual look, go barefoot. 👢👡
A Note on Hair and Makeup
For an earth-toned session, keep hair and makeup natural. Think soft curls or effortless straight styles and makeup that enhances rather than transforms. The goal is to look like you. 💄💁‍♀️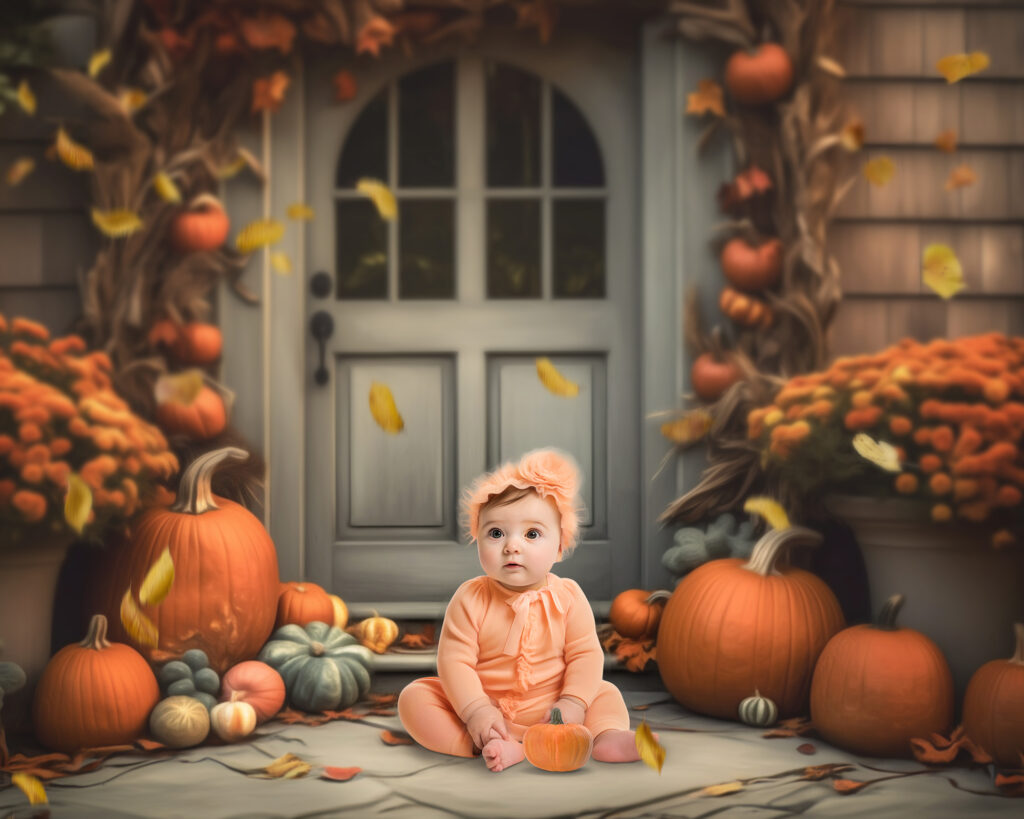 Kid-Friendly Tips
Keep comfort as the priority for your little ones. Soft, cotton tees in muted greens, little linen dresses, or even small plaid patterns can make your child not only look adorable but also stay fuss-free. 🧒👶
When it comes to styling for an earth-toned photo session, think harmony, think nature, think timeless elegance. The result? Portraits that not only capture a moment but also encapsulate the serene and grounding energy that earth tones bring.
So go ahead, explore your closet or your favorite boutique, and let's create some magic together! 🌿📸✨