Mother's Day weekend is upon us. Flowers, chocolates, brunch or dinner reservations, etc., come to mind when we think about gifts. While all of these are appreciated, I encourage you to celebrate by making memories this weekend and capturing them in photos. Make it a point to exist in photographs.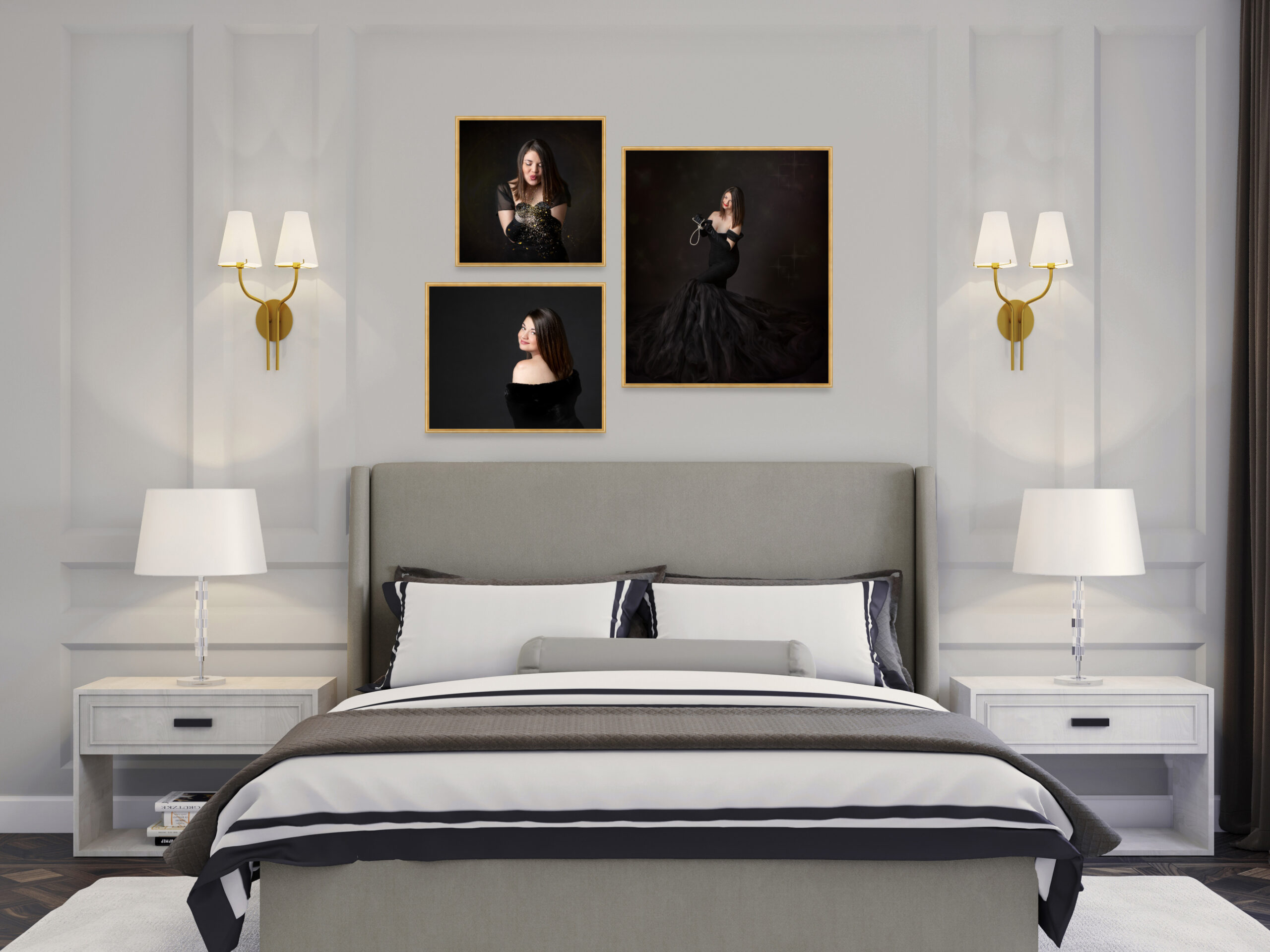 As moms, we are usually the ones taking photos. We have plenty of our kids and the kids with dad or grandma, and even with their friends. But what about you? Let's get in the picture and show our kids what love, connection, and joy look like when mom is around!
Forget the excuses why now is not a good time. Actually, there is no better time than now! Next week, your little one may no longer want to hold onto your hand while learning to walk. In a couple of months, they might not like to fall asleep in your arms anymore. And in a year, they probably discovered all the things they can do themselves now without your helping hand. So don't miss out on capturing this special bond through photographs.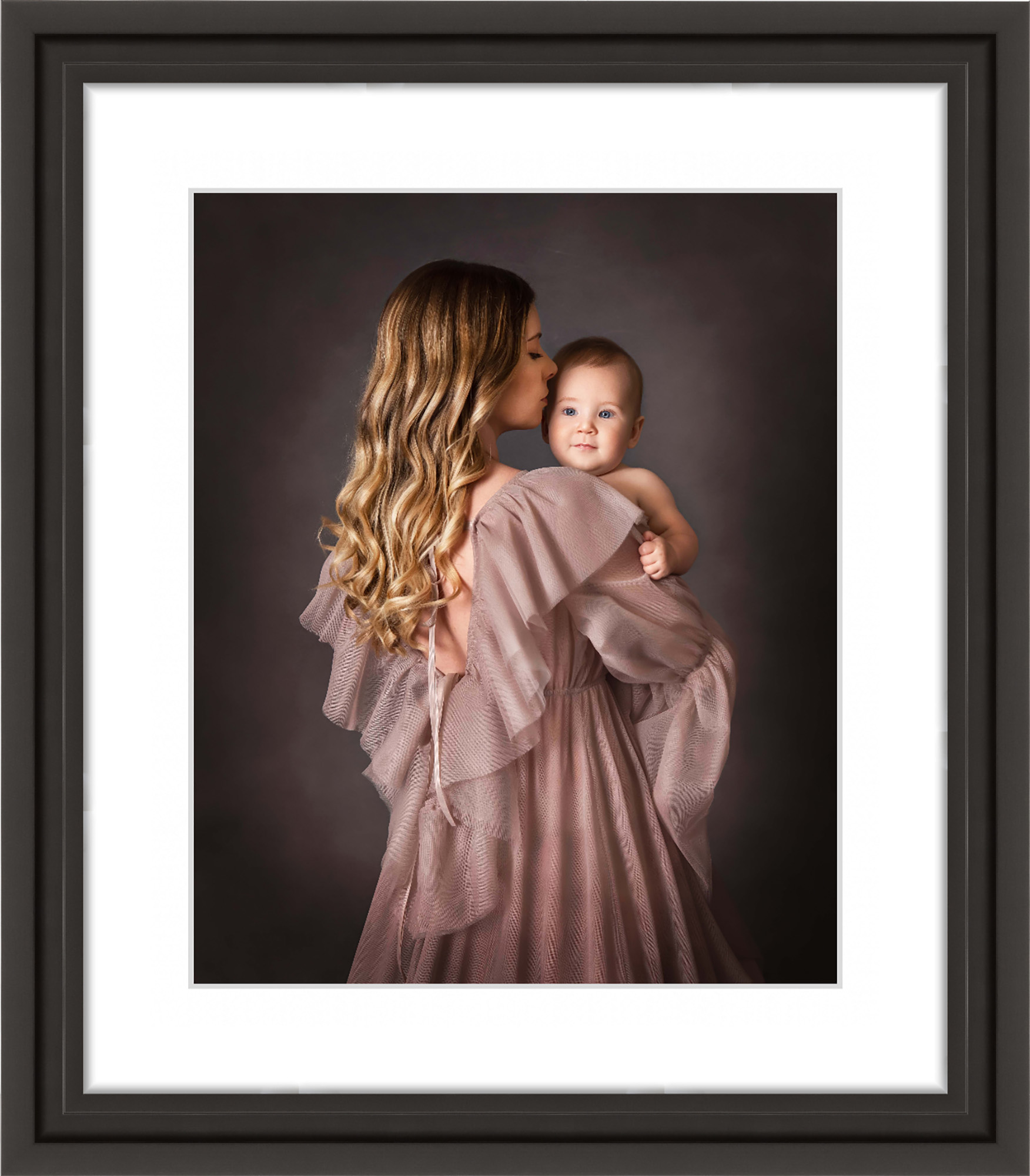 When children grow up, they will look for reminders of the love and connection they shared with their mom while celebrating many milestones. What will your child find?
Not every family has the time or financial freedom to book several professional photo sessions each year, and it is not necessary. You don't even need a "fancy" camera. Use what you carry with you most of the time anyway – your phone camera. Capturing the little daily moments is not about perfection. It is about making memories with and for your child. Looking back on the funny, loving, and even challenging moments years down the road from now will be priceless treasures for your whole family.
So this Mother's Day weekend, get out of your comfort zone and hand your phone to a family member or set a timer and get in the picture. Here are some tips:
Look for light
Indoors: Try to find a light source like a window or open door. Make sure everyone's face is in a well-lit spot, usually across from or next to the window.
Outside: Avoid direct sunlight. If it's an overcast day, your options are endless. If it's a bright and sunny day, try to find some shade next to a building or underneath a tree.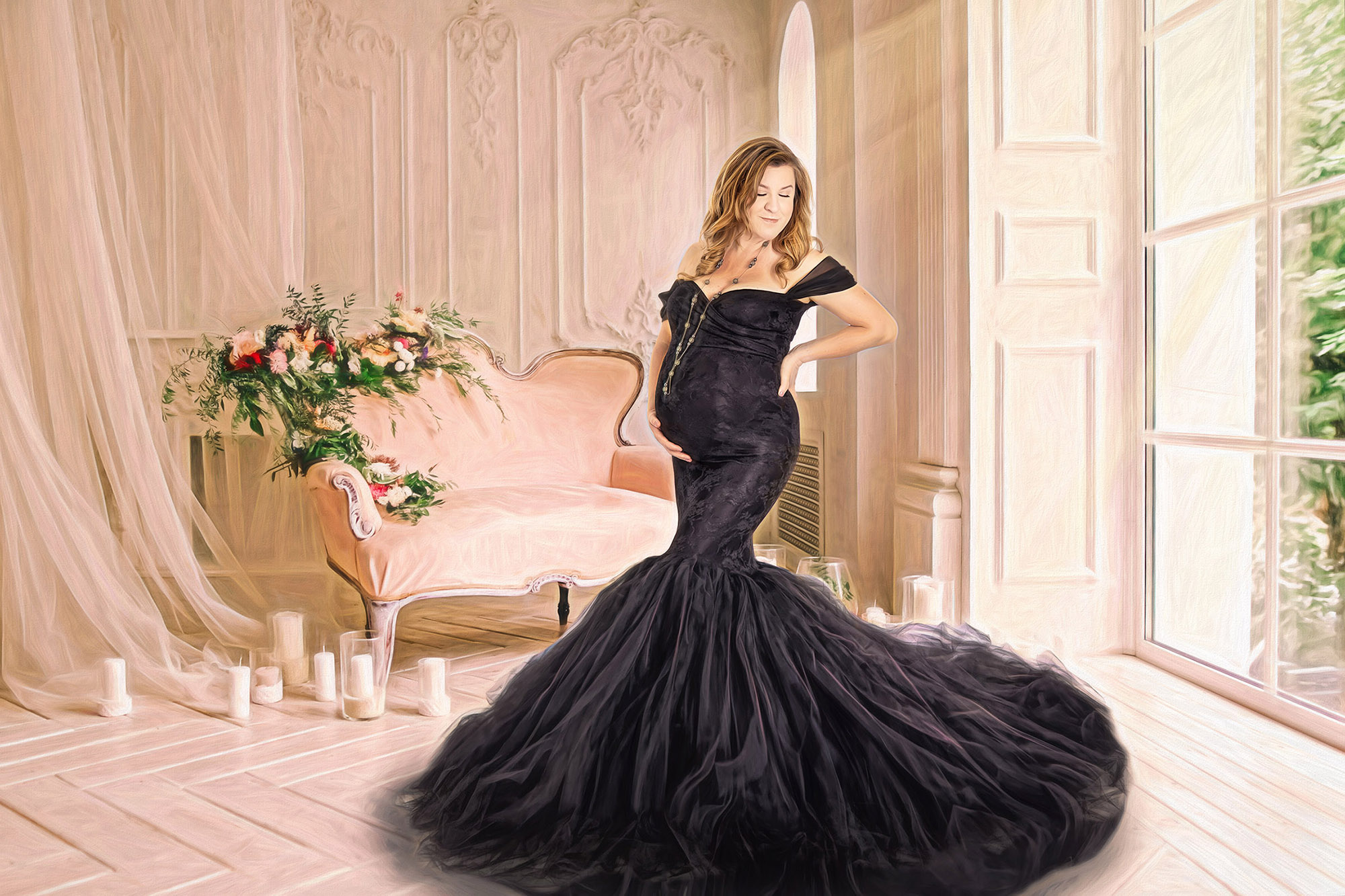 Be patient
I don't have to tell you that photographing children can be challenging. So don't try to find the perfect pose for everyone if your child isn't up for posing. Instead, create a relaxed and comfortable environment and wait for the right moments. They will come!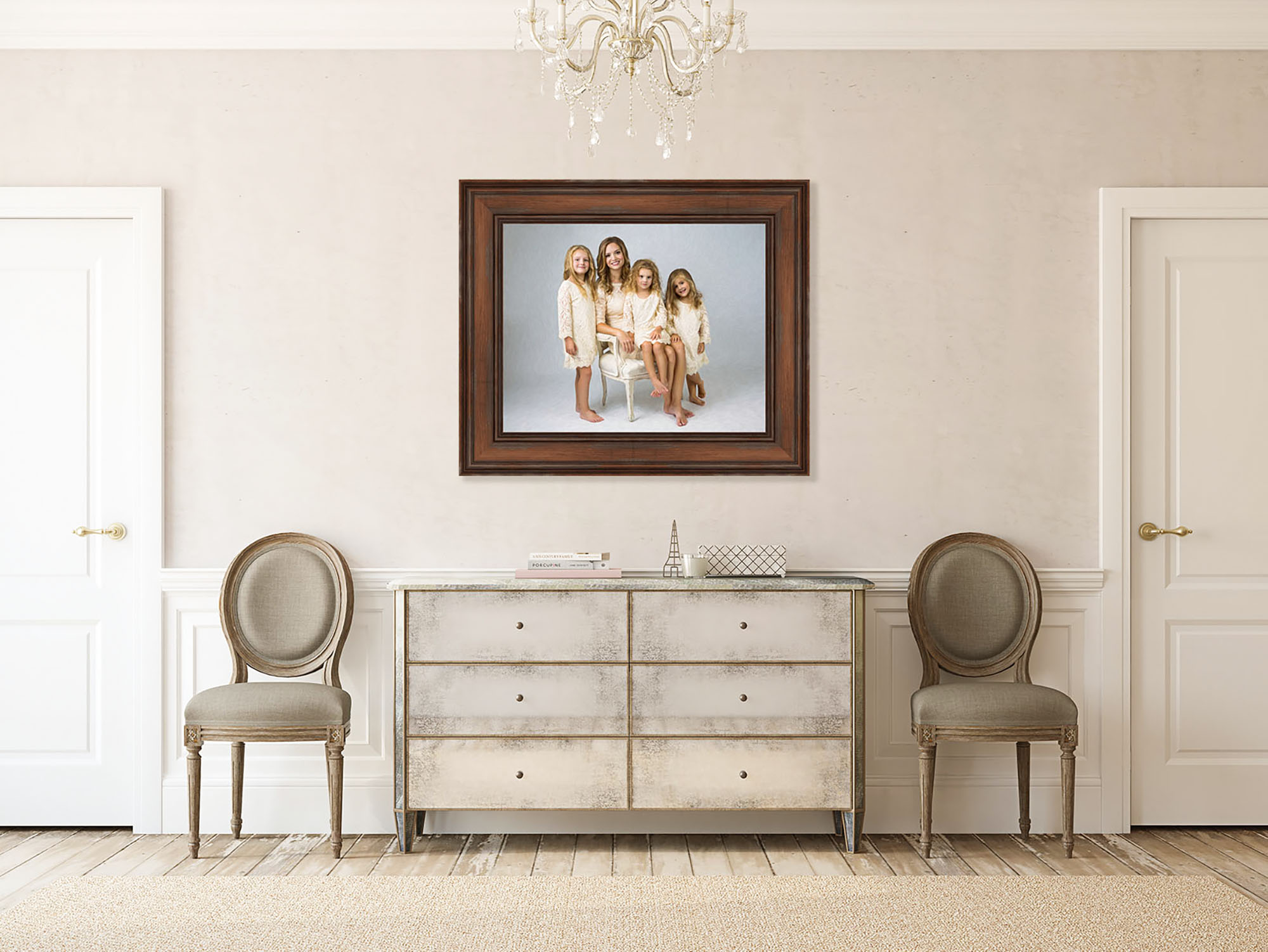 Keep it natural
Remember the casual moments between you and your child. Moments like reading a book together, playing a game, cooking or baking together, engaging in a conversation, or simply being playful or silly. These moments occur naturally throughout the day and can easily be captured without thinking about the perfect setup. They can show the genuine love and connection between you and your child.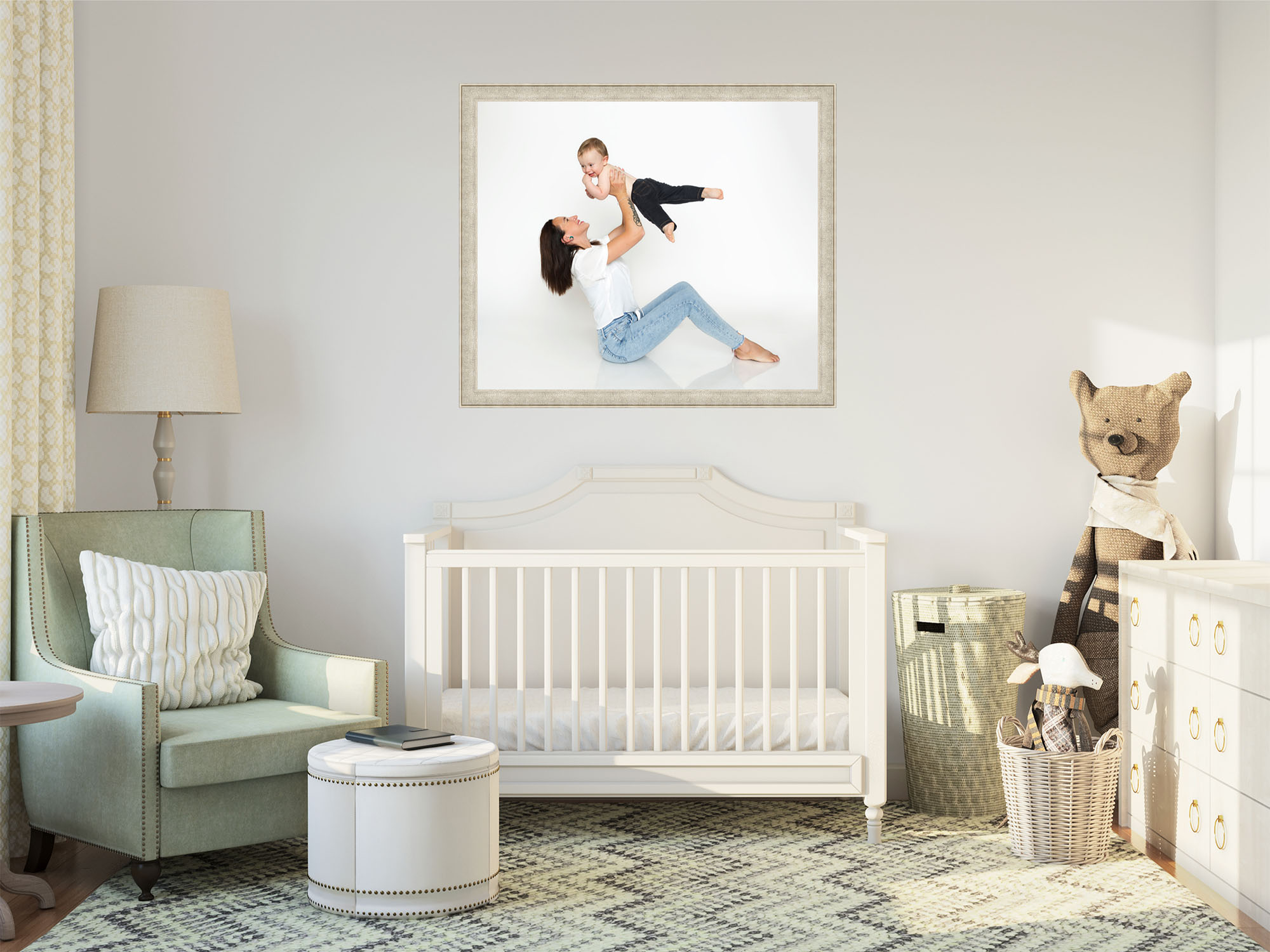 Capture details
Not every photo needs to include faces. Details like holding your child's hand or tiny feet can be precious memories. These small details can add a lot of emotion to your collection of photographs.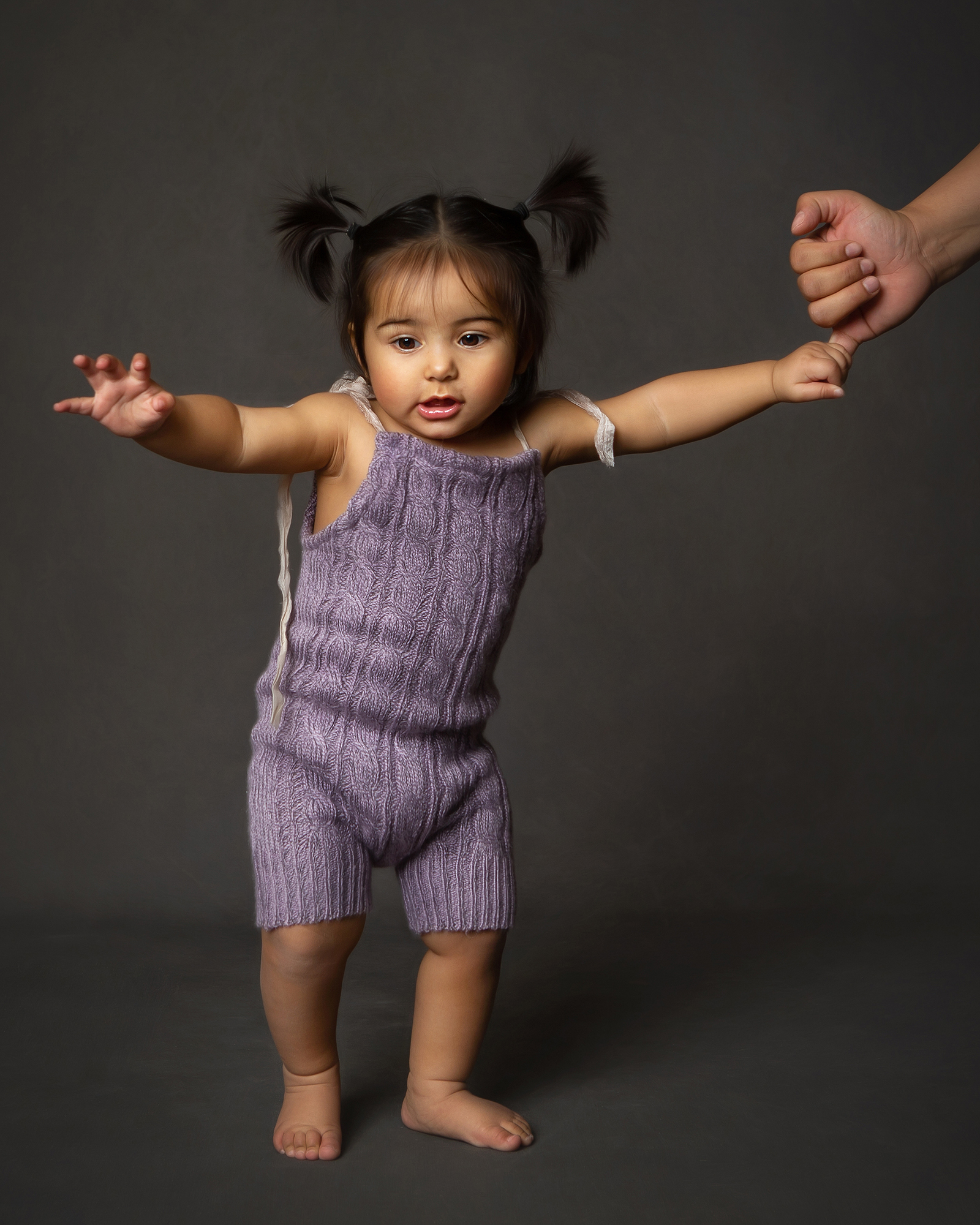 Try different angles and perspectives
You might think that looking straight at something is the best photo angle. While this is true, there are other options you might want to try for some variety. Take some photos from above and have everyone look up. Then try some from below—that way, everyone will seem larger than life. Also include some from further away, where you'll see more of the scene.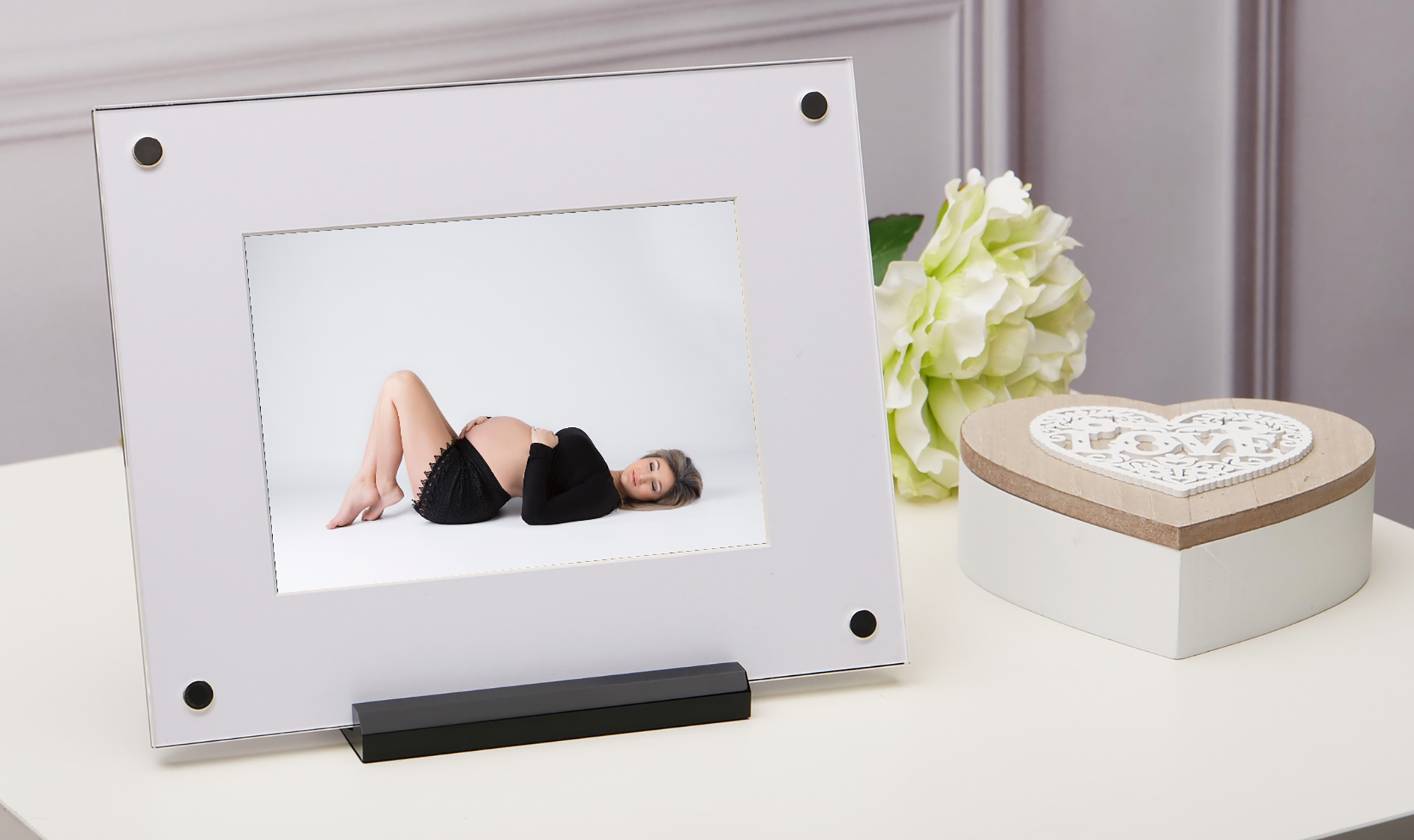 Watch your surroundings
Watch for things you don't necessarily want in your photos, like a pile of laundry that needs to be folded, dirty dishes, trash cans, or distracting objects. If you can't move them out of the picture, try to change your angle or move in for a close-up.
Take plenty of pictures
Snap away to make sure you have a variety of pictures to choose from. Later, narrow them down to your favorites. Delete the ones with closed eyes, the blurry ones, and the duplicates.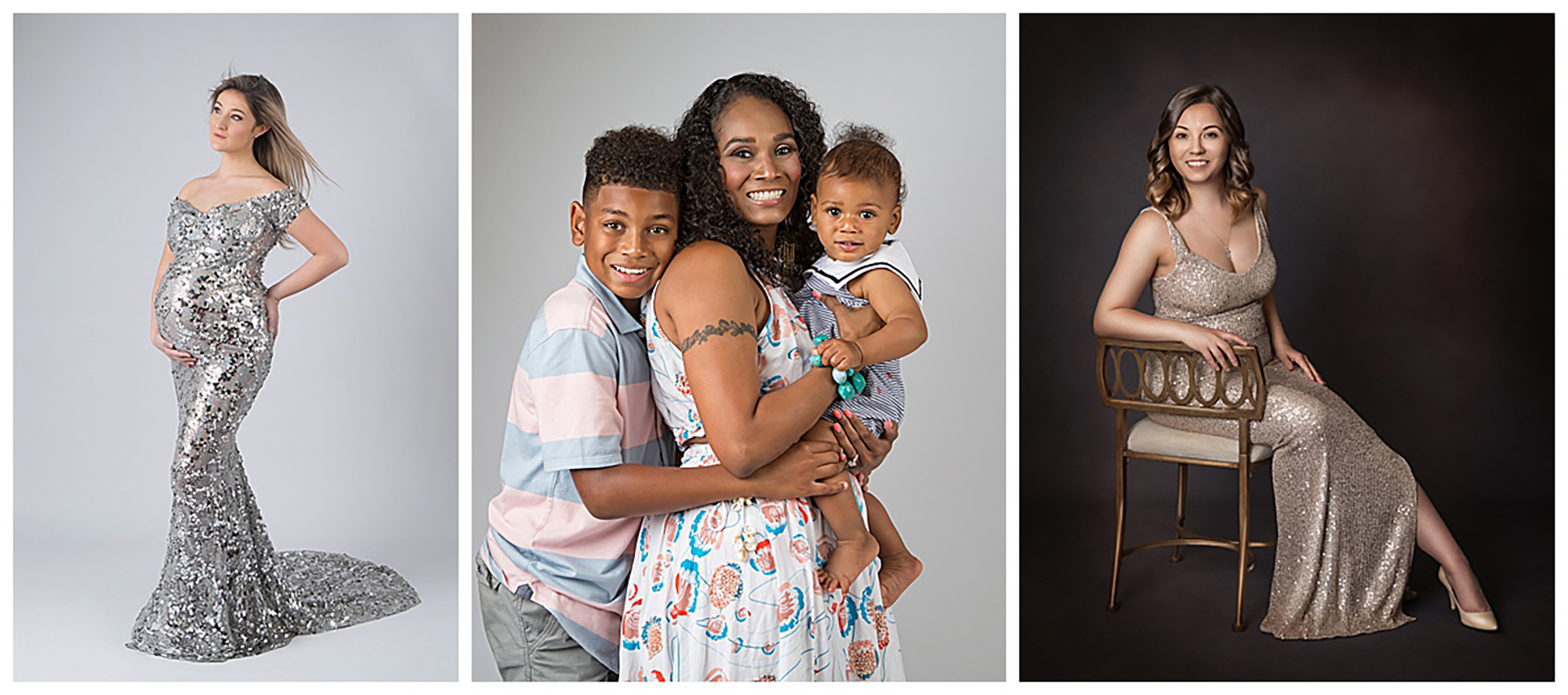 Back up and print
Remember to download your photos to your computer and back them up. I'm sure we all have stories to tell about losing precious pictures due to lost phones or crashed computers. Once everything is backed up, choose a couple of your favorites and print them. Then, find a cute frame and display them for everyone to enjoy daily.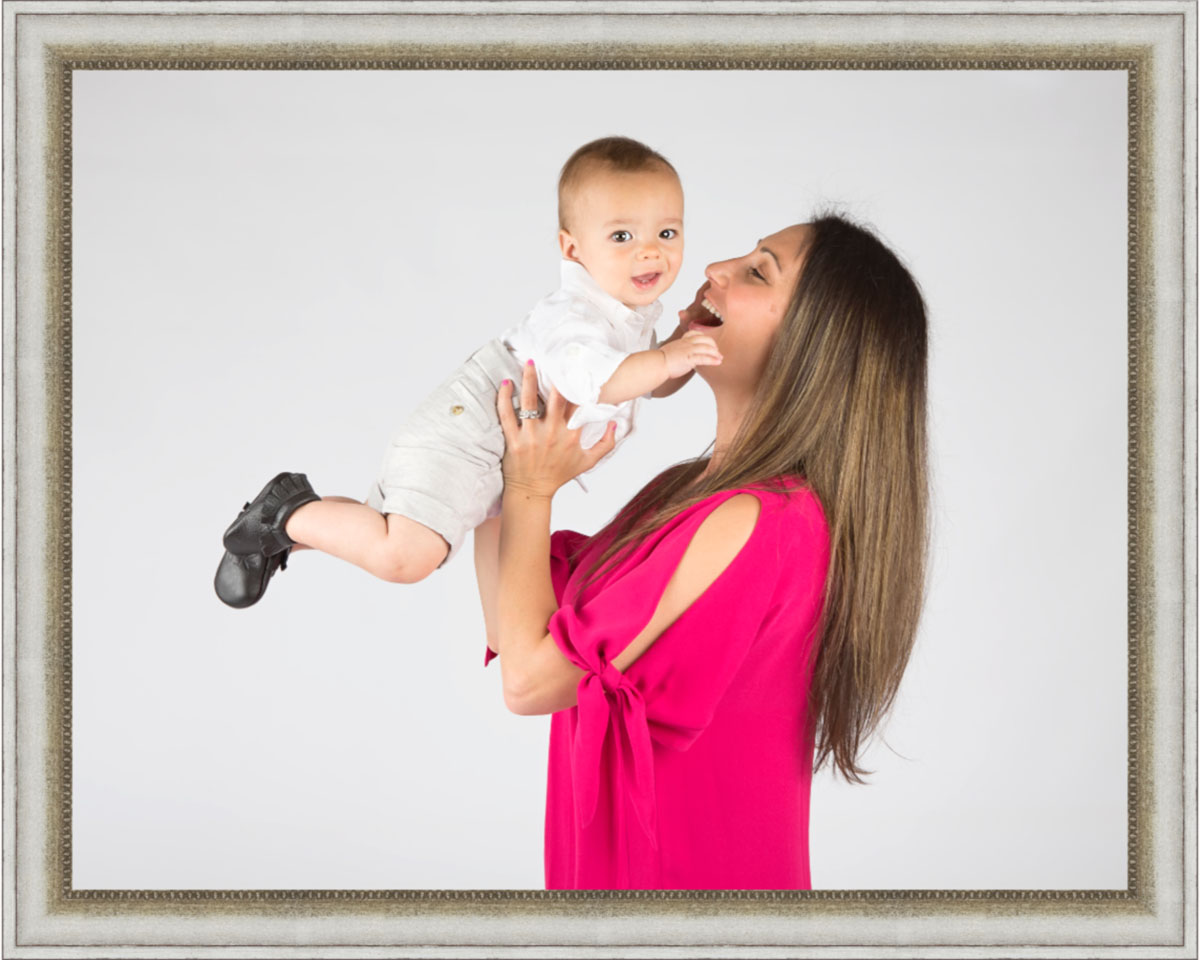 Capturing meaningful moments is the best way to create lasting family memories. Taking candid photos of your family can be a truly rewarding experience, and everyone can participate. With the tips above in mind, you'll be able to capture those perfect moments that will serve as a beautiful reminder of the memories you've created together. 
Make it a priority to get in the picture this Mother's Day. You deserve it! And you might discover how much fun it can be and that it is an excellent way to preserve memories of yourself and with your child as they grow from day to day.