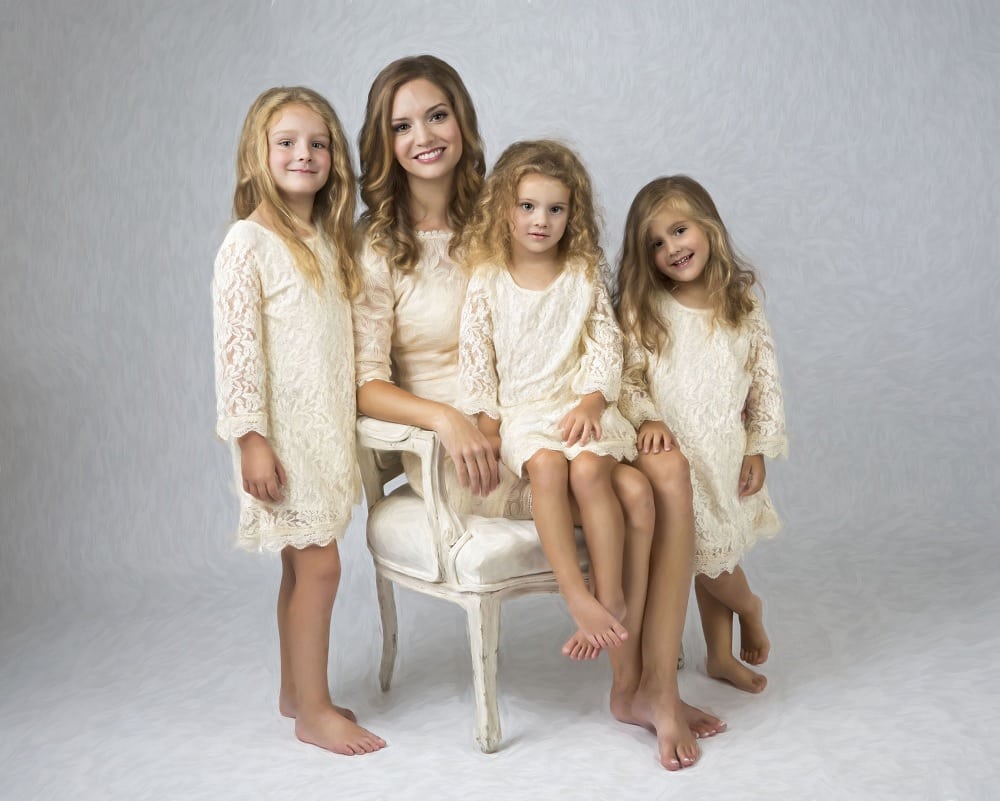 Photographs help tell the story of your family. Everyone has a unique vision of what their family photos or photos of their children should look like, but it can be easy to stray from that vision or get distracted by life. Hiring a professional photographer, thorough planning, and making the photo session a fun event to look forward to can really help your photos turn out amazing.
While photos seem like an easy thing for most, there are some common mistakes that people make. Read some of the most important Do's and Don'ts for family portraits and photography, so you get the best quality photos and make memories you can treasure: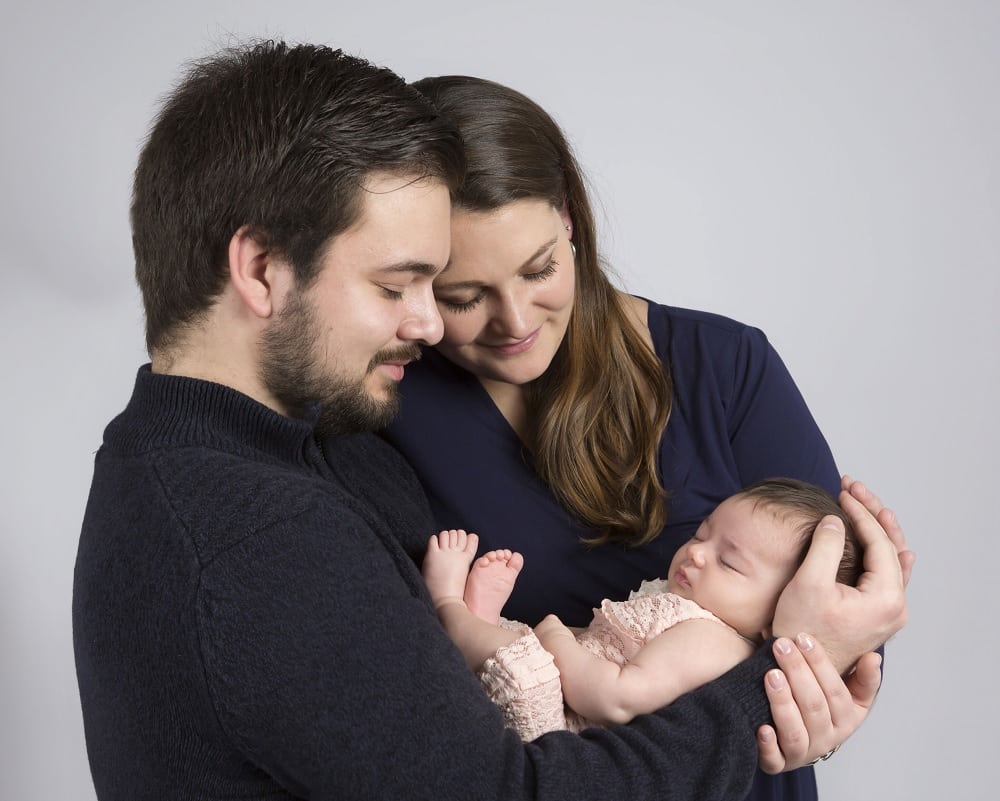 Don't Miss Childhood Photos
One of the biggest regrets that people have regarding photos is that they don't have enough from when their children are still young. Babies grow up so quickly and before you know it, you have missed taking photos of them during this short but pivotal period of their lives.
Try to arrange photo sessions for each stage of your child's life–from the time they are a newborn to when they enter adulthood. You'd be surprised by how many photos people have of their children at one age, such as toddlers and young children, but then taper off and don't have any photos from another time period. The same is often true of families with multiple children–the first child is frequently photographed but children that come later may not have as many photos taken. Family photo sessions help bring everyone together to create fun memories and capture a moment in time.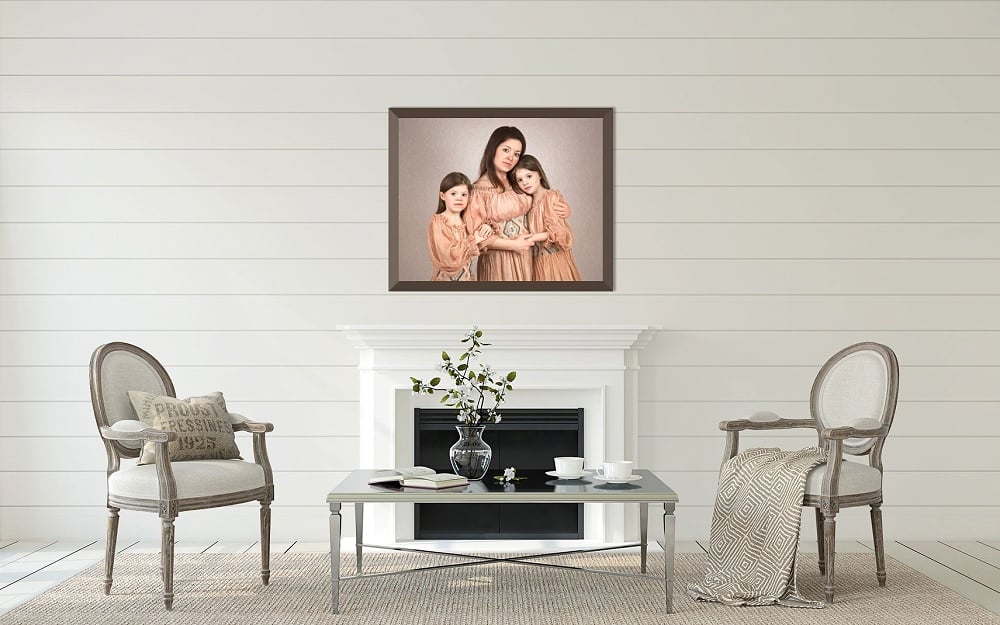 Don't Forget Prints
There is no better decoration for you home, than photos of your family and children. It might seem antiquated but walking by the framed portraits of the ones you love the most will bring you joy and make your day a little bit brighter.
Aside from the inconvenience of sorting through hundreds to thousands of photos, there is always risk involved with only having digital photographs. Storing digital photos on your phone or computer could lead to accidental deletion or corruption and makes it harder to hold on to those cherished memories. Scrolling through thousands of photos on a small screen is nothing like proudly displaying a gorgeous portrait in your living room or study.
Although modern technologies and digital photos have been great for sharing photos with distant relatives and friends, many people only have digital photos. Framed photos allow you to proudly display images of your family on the walls of your home, remind you of your loved ones at work, or pass along gorgeous photos to other family members or friends, such as grandparents.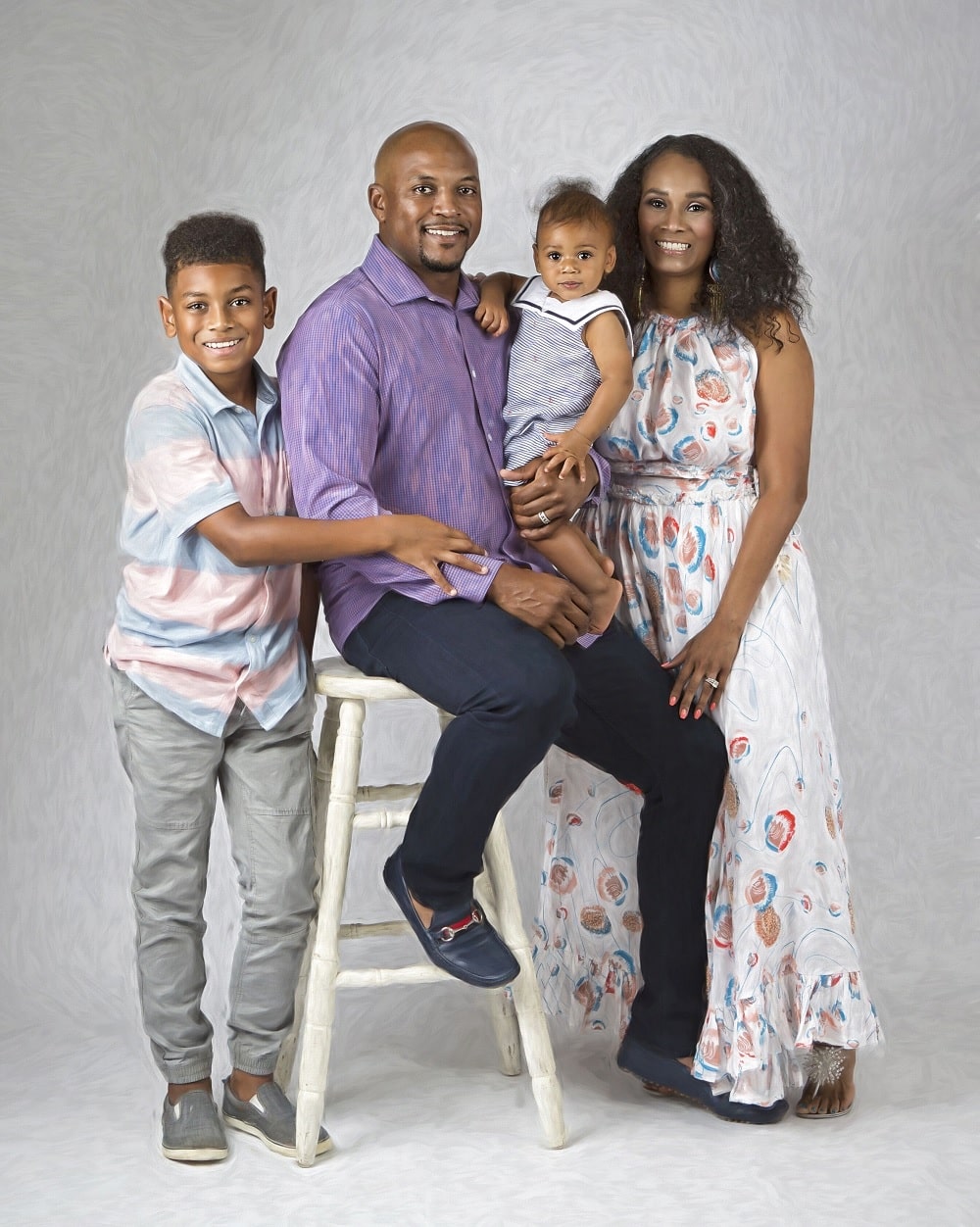 Don't Do It Last Minute
When scheduling a family photo session, make sure to plan thoroughly beforehand so that everyone can coordinate, and you get the best photos possible. Make an appointment with a photographer to schedule your photo session well ahead of time. For maternity or newborn sessions, or during the busy spring or Christmas holiday season, this might mean booking months in advance to secure the perfect session.
Arrange for plenty of prep time and coordination, and if you want everyone in your family to wear a specific outfit or coordinate what the family will be wearing, then plan ahead of time. Allow everyone plenty of time for getting dressed and ready, along with hair and makeup preparation if desired. Likewise, don't let a last-minute food spill or outfit emergency ruin a pre-planned photography session. Try to schedule a session during a time when nobody has any other pressing obligations and you can all relax and enjoy the session.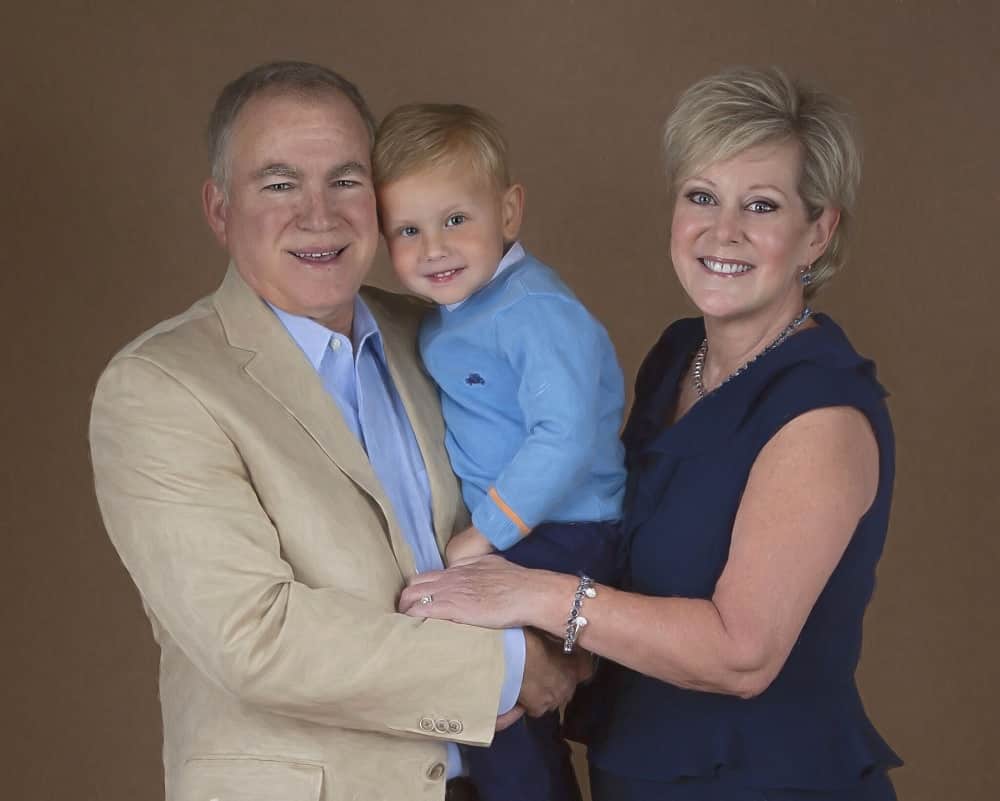 Do Have Fun
The whole point of photography is to capture those wonderful moments in time with people that are special to us, so that we can look back on them and reminisce later. You should go into each photo session with a positive mindset and make it an adventure for kids–not a chore. Wear fun outfits, use seasonal or creative props, smile and be goofy, play, talk, and interact with each other to ensure the photos that you create are associated with a great memory.
It can be easy to get caught up in trying to make the experience perfect, but photos tend to turn out better if everyone is relaxed and enjoying themselves. A professional photographer can help put everyone at ease, especially by delving into the purpose behind the photos and providing unique solutions to make photos look great. For example, if your children love playing a certain game, let them do so up until the lights start flashing.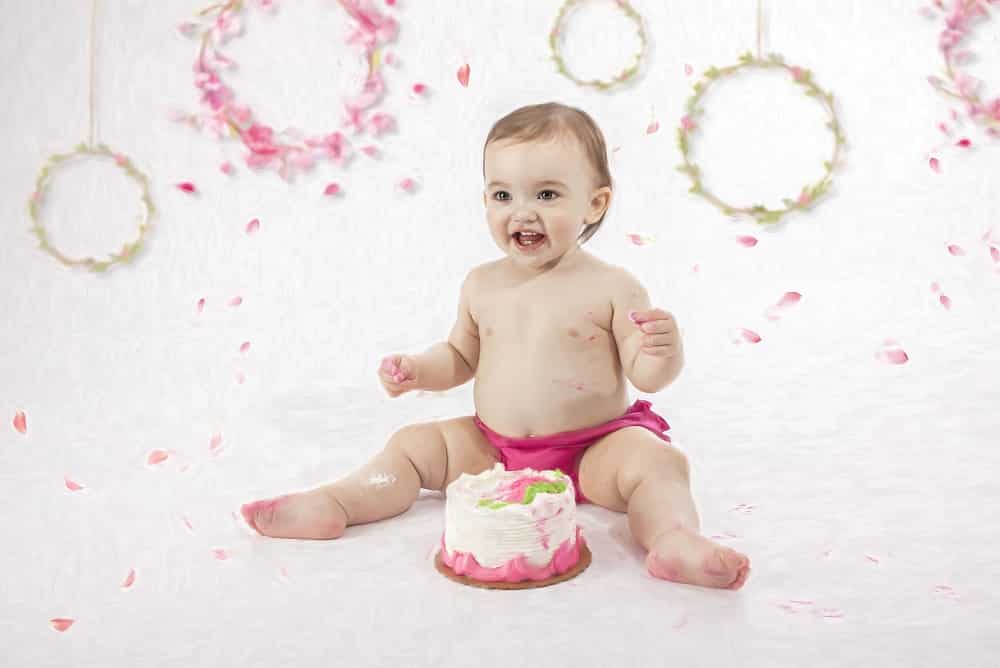 Do Document Milestones
Take photos of your family as it grows–whether that means photos of your children as
⦁ Maternity – Photographs of your pregnancy are an important reminder of this milestone in both your and your child's life and can be a great addition to a family album, baby book, or wall portrait.
⦁ Newborn – You only have so much time to photograph your newborn before they begin growing. Get professional quality framed photos or an album of your baby to cherish forever.
⦁ Birth of another child – While everyone is caught up in the excitement of having another child, it's easy to forget to take photos. Having pictures of your child with their sibling and family are so important, especially as your kids get older.
⦁ Childhood interests – A framed photo is the perfect way to capture your child's cowboy boot or princess phase, or love of dinosaurs. You'll be glad you captured this moment in time and their interests to look back with fondness later.
⦁ School graduations – It only happens once, and it's a moment you want to preserve. High school and college graduation photos document your child's hard work and achievement and are often the last photos you have of them before they become young adults.
⦁ Sports games or hobbies – From the first Tee-ball game to the winning touchdown or final goal at the buzzer, photos of your child in their sports gear helps preserve their sports achievement and interest.
⦁ A growing family – From the birth of another child or adoption to realizing that your children are growing up and in a new stage of life, photographs help document the growth of your children and family and preserve those moments in time.
⦁ Grandchildren – The birth of grandchildren is an exciting moment in every grandparent's life and gorgeous family portraits are the perfect way to celebrate the new generation of family.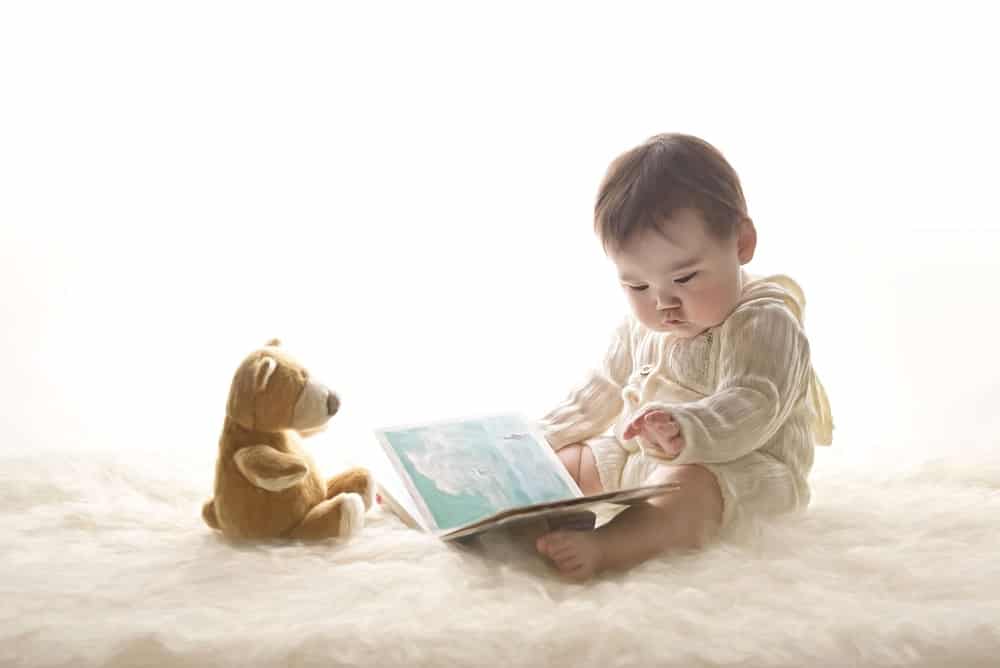 Do Hire A Professional
There is nothing worse than taking photos of a fun family event or moment in your child's life and ending up with poor quality photos.
A professional photographer has experience capturing the perfect image and making everyone feel at ease in front of the camera, they often have a variety of special props and connections to provide a level of quality that is unattainable in DIY and amateur photography.
For example, when taking Christmas holiday photos for framed prints or holiday cards, a professional photographer will often have a variety of seasonal props, outfits, backdrops, an industry experience to hire and provide a professional Santa Claus for the photos. They also offer a wealth of knowledge, and superior photography and editing skills.
While not every photo of your children or family needs to be professional quality, you should plan to hire a professional photographer for a few special occasions.
Contact Us
If you are looking for family portraits or a special photo session for your children, book a session with ArtCafe Photography in Northern Virginia! We provide gorgeous high-quality professional photos to capture your custom vision and create beautiful images that you can proudly display in your home.